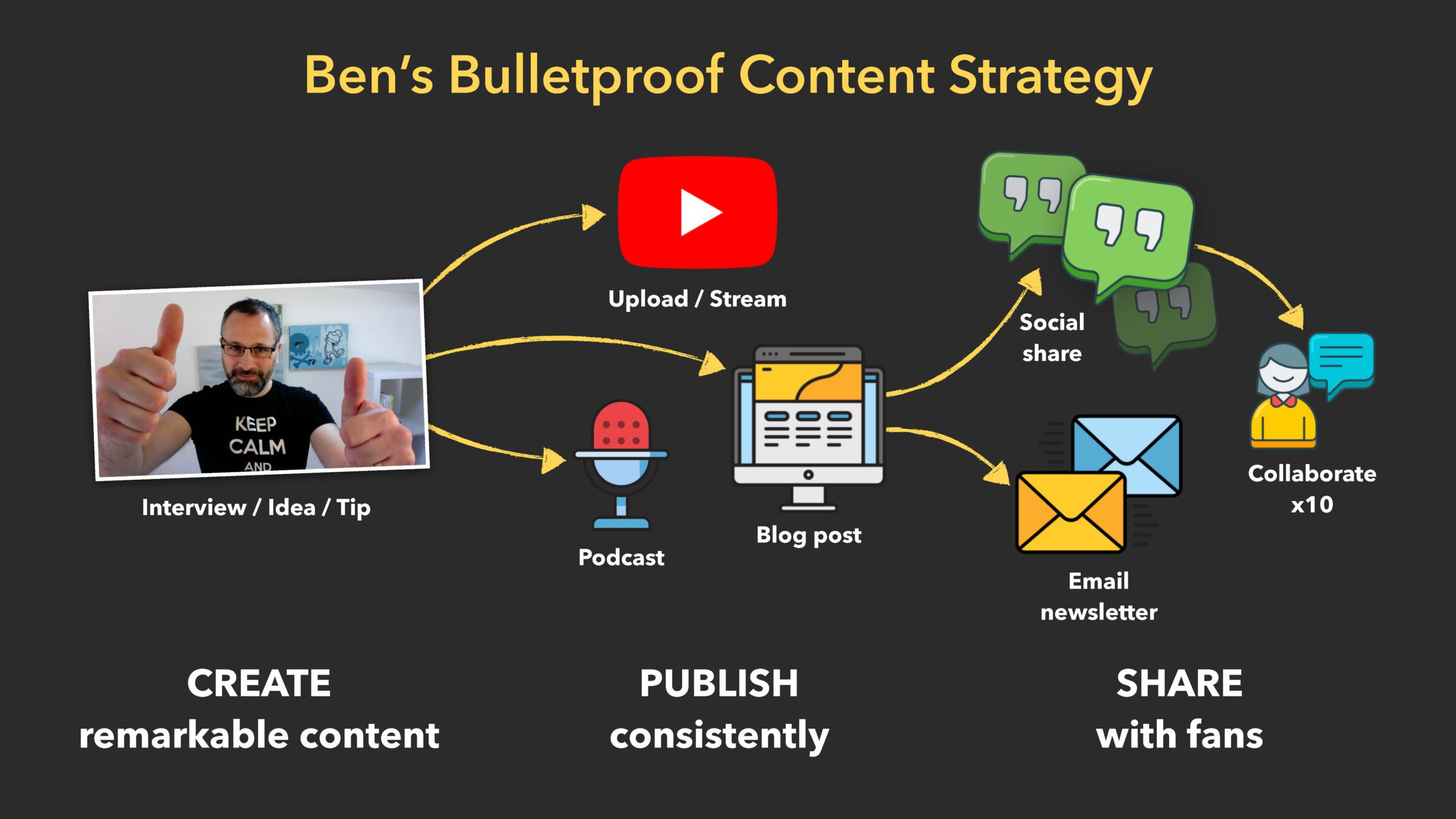 If you aren't getting the website traffic you want; join us on our Bulletproof Marketing Strategy workshop series. Across six, thirty minute sessions you'll learn how online marketing impacts your business's growth, gain tactics for attracting more of your ideal customers, learn how to create powerful marketing messages and understand how to find out what's working.
Please register your interest on the form below to receive more information.
(more…)
Clare Harris
July 29, 2022
This grab bag episode focused on marketing questions around blogging and content writing. We were joined by Catherine Every (Pippin Copywriting) who helped us tackle some of the questions we received.
(more…)
To watch the full video and get access to all previous videos and resources join my Marketing Club - Get free access for 30 days
We were joined by Jack McCaughtrie (Core Tree) to discuss why case studies are an effective way to capture the attention of buyers in your industry, help build brand awareness and let your customers sell your products for you.
(more…)
During this week's webinar we will be joined by Claire Walmsley-Moss who will help us find ways to make our business marketing more environmentally friendly and sustainable. No 'greenwashing' here!
(more…)