WordPress Website Design
Build it yourself or I build it for you in as little as five weeks.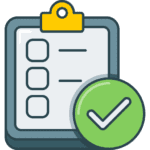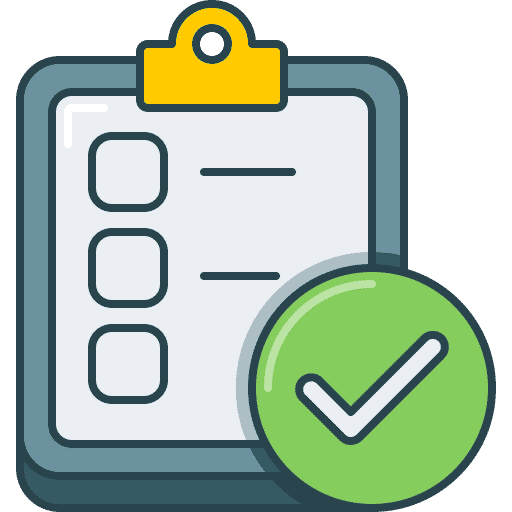 Video Course
£150
Coming Soon. Take my short video course where I guide you to build your own site in WordPress.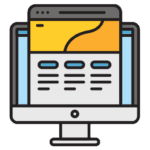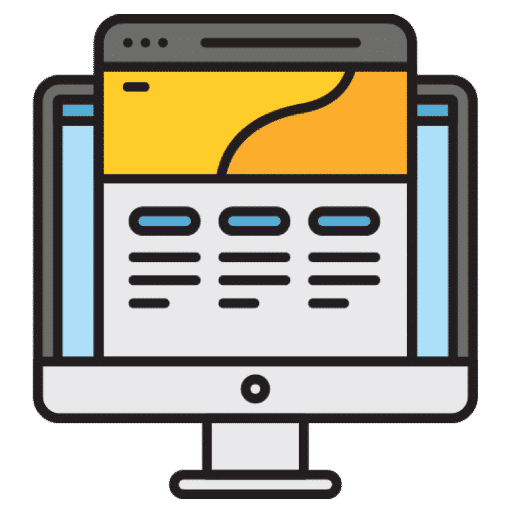 Self Build
£475
I help you create a website. You'll put in the content, I'll do the techie bits.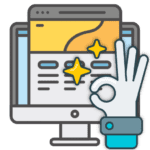 Built For You
From £795
We work together on planning, you write the copy, I do everything else.
All prices exclude VAT – Hosting and Domain name not included.
Website portfolio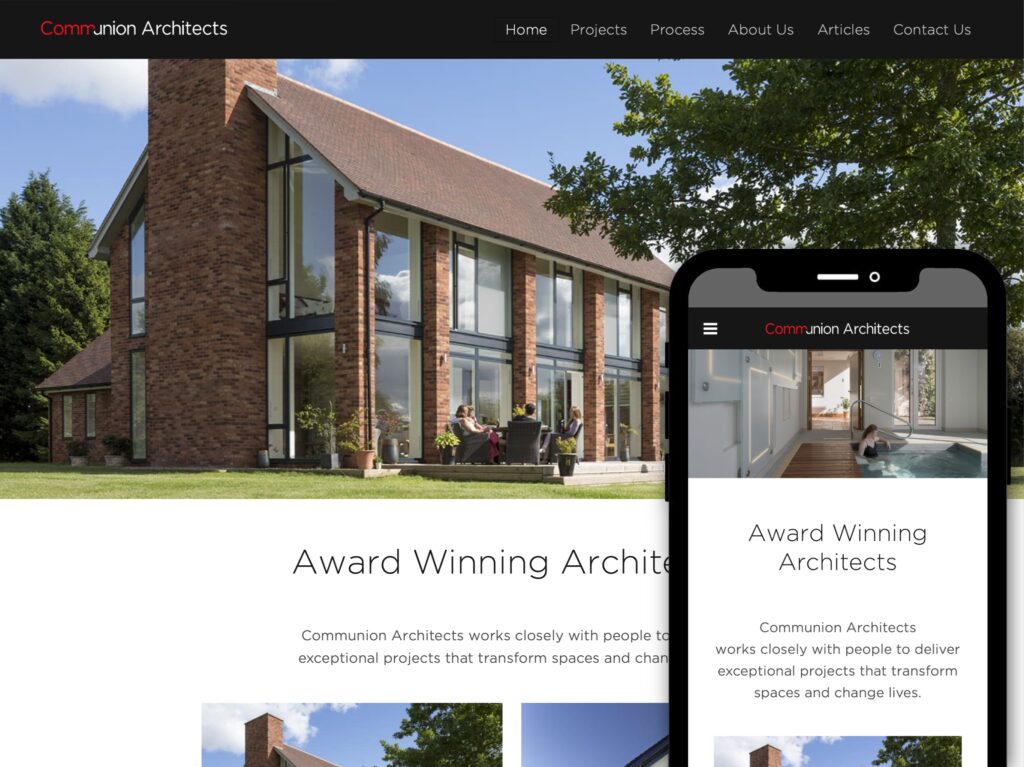 "A website allows us to tell our stories, our gospel. It is the online journey of Communion, there is so much going on in the company that the website needs to reflect this.

Rather Inventive are brilliant! Great technical knowledge, clear thinking, strategic, and easy to work with."
Alex Coppock
communionarchitects.com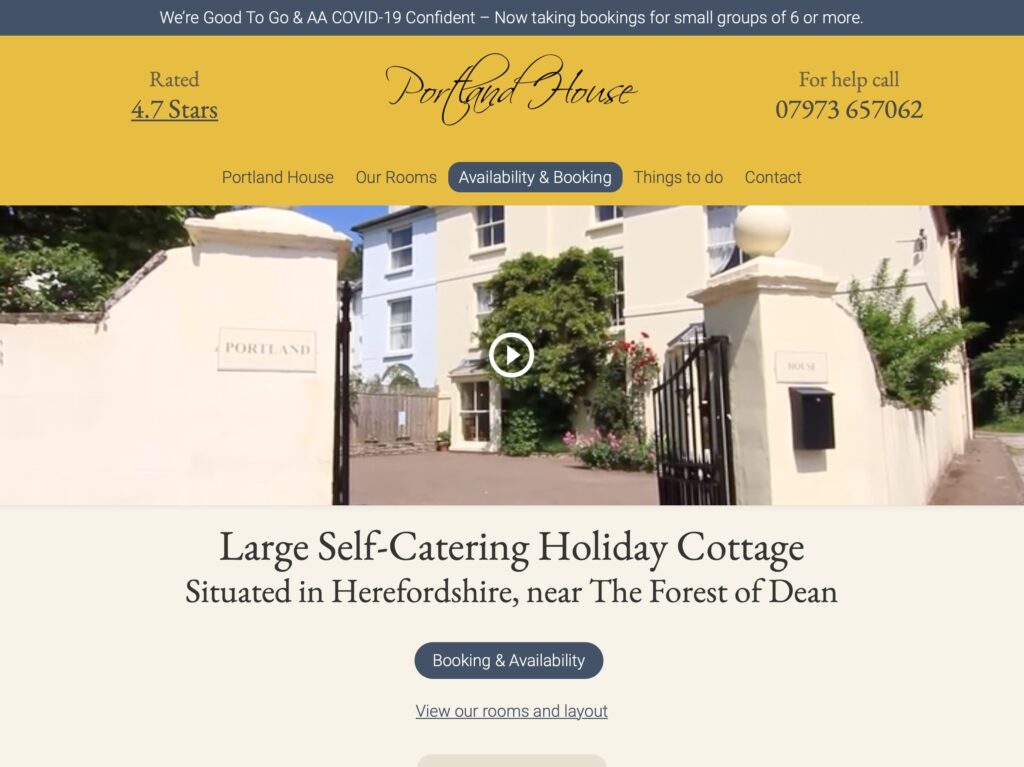 "We're so grateful to Ben and the team. We're giving ourselves a pat on the back for finding 'Rather Inventive'.

It's been Rather brilliant actually, a real learning experience and actually challenging, but comfortable and enjoyable with people who know Rather a lot about Marketing."
Jenny Javis
portlandholidaycottages.co.uk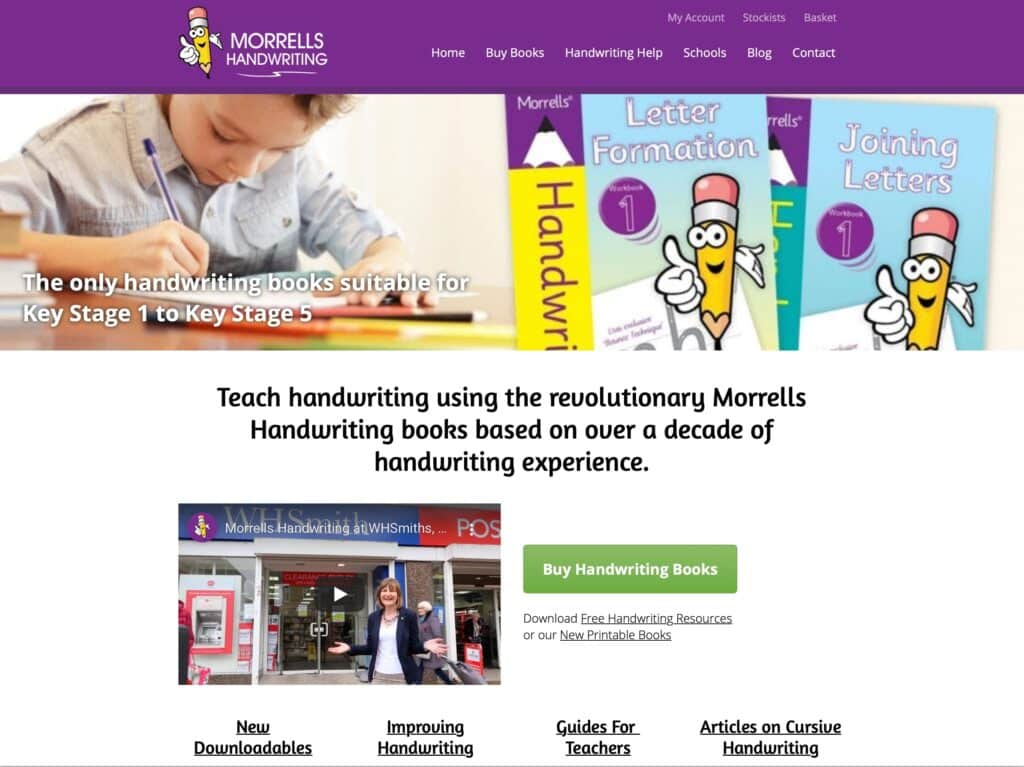 "My old website no longer conveyed the image I wanted for my company. It was outdated and didn't offer a good shopping experience for my customers.

The customers now find my new website informative, easy to navigate and they are confident they can shop safely."
Sue Smits
morrellshandwriting.co.uk
---
Build your site, to meet your budget.
Whether you take my video course or work with me, you'll get everything you need to build your site and go live. With the Self Build and Built For You options I'll do all techie bits so you just need to supply the text, images and video.
---
Zero to Live, in Five
My unique web design process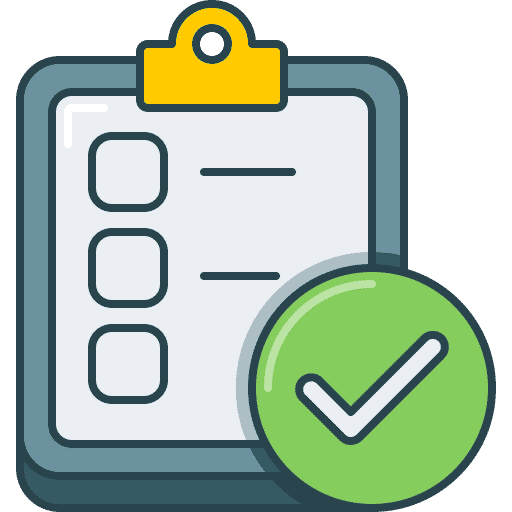 Planning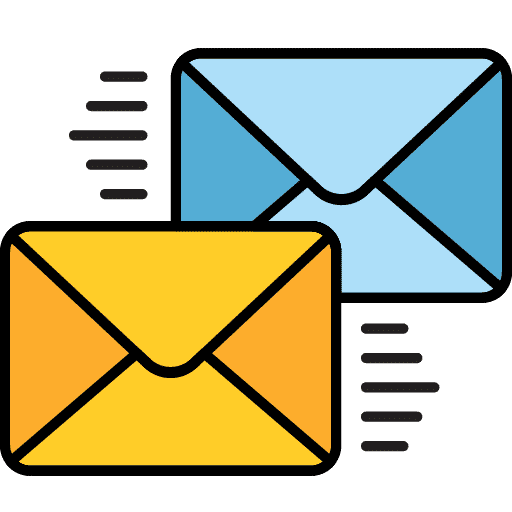 Content Gathering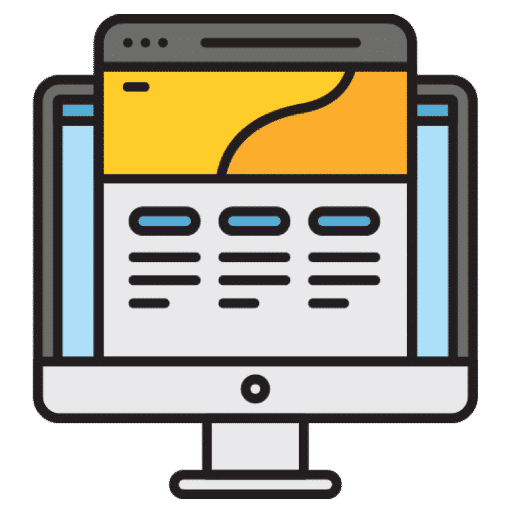 Design & Build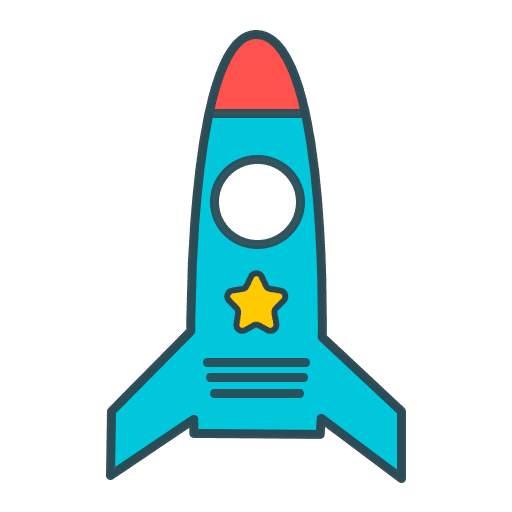 Go Live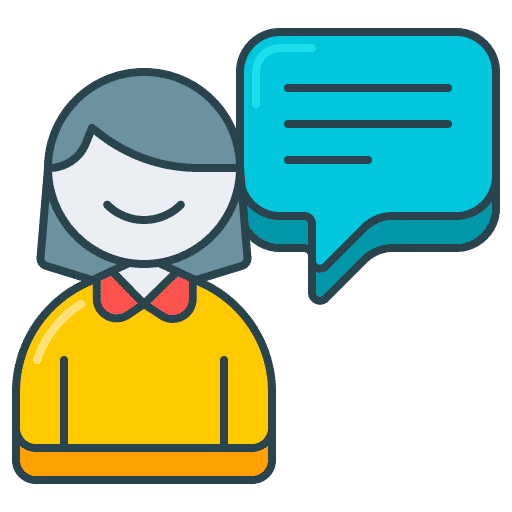 Review
Learn more about my unique process.
All Business WordPress sites come with:
Commerce websites also get:
Monthly Hosting Pricing
Business
£25/month
Core website features.
Commerce
£45/month
Core and Ecommerce features.
Custom Everything
£95/month
Custom package setup just for your business.
All prices exclude VAT – No minimum contract, cancel anytime.
My Unique Web Design Process
We work together to take your ideas from concept to live in as little as five weeks. I'll guide you through my unique website development process helping you build the best website for your business or idea.
Whether I'm supporting you to build your own website or we're building it for you, you'll get at least five Zoom calls with me taking you through everything you need to go live with the best site for your business.
Planning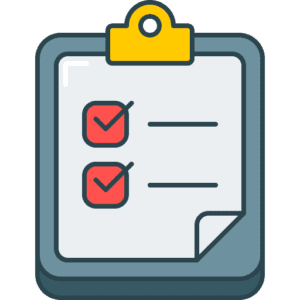 In our first call we identify the project schedule, website objectives and how they benefit your audience. Then I add all this to a project plan. You'll also be enrolled into my Marketing Club which provides loads more help and advice on website planning, blogging and SEO.
Content Gathering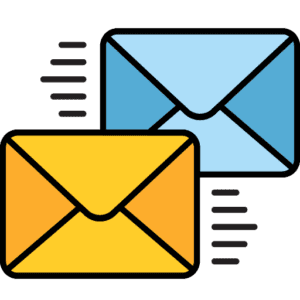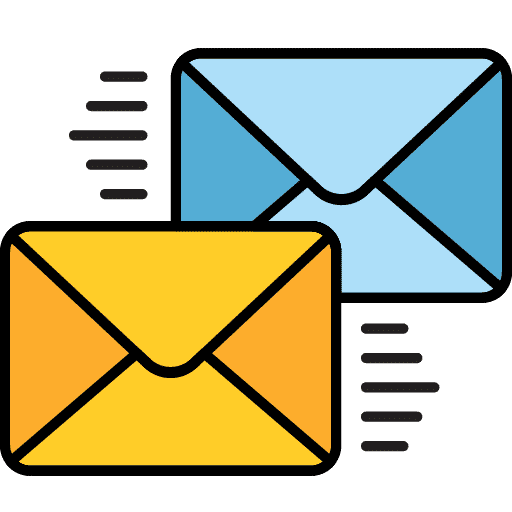 I'll help you refine the site structure and content in a simple wireframe version of your site. We also talk through Search Engine Optimisation (SEO), photography and video.
If you need extra help to write content, take photographs or edit video then I'll recommend specialists to create it for you.
Design & Build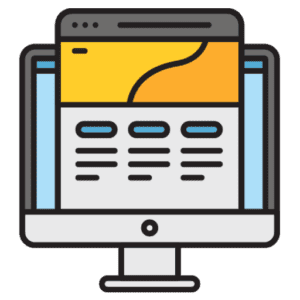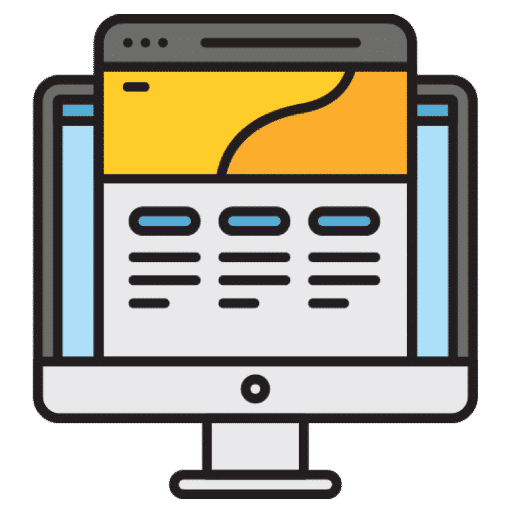 My iterative design process encourages only the best ideas and concepts that best present your content to your audience.
Go Live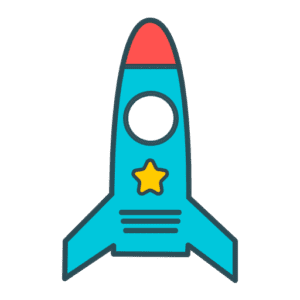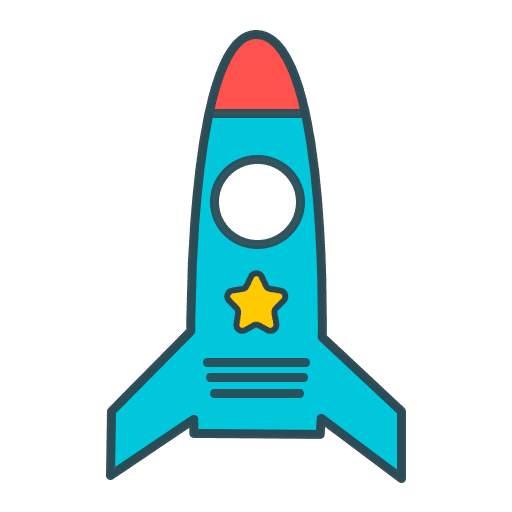 We review and approve the draft site, test it and fix anything before launch. I handle all of the technical stuff with domains and hosting to make the transfer seamless.
Review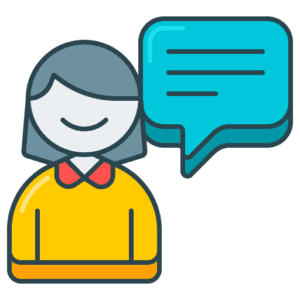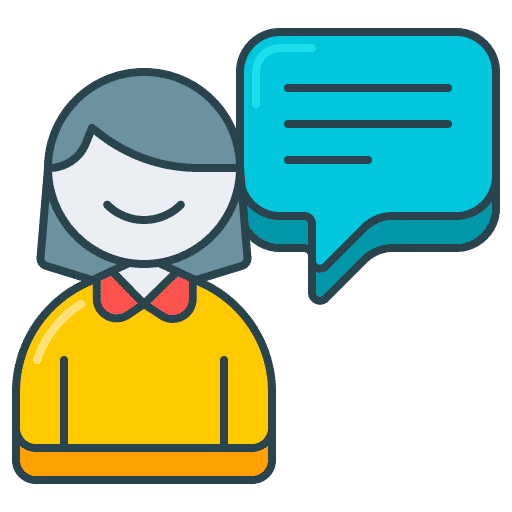 Finally we'll discuss future ideas, marketing and promotion. As well as handing over everything you need to confidently manage the site.
Help and advice on how to plan your website
Organise a free website briefing call with me to chat through your ideas.
More reviews and feedback
Have you worked with Rather Inventive Marketing?
Rate them on SayHola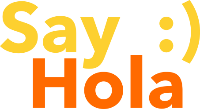 Marketing Club sessions
Every month I present a webinar on different marketing strategies such as content planning, SEO and social. This is exclusive to Pro Members only.
As part of your website project you'll be enrolled into my Marketing Club as a Pro Member. These video webinars will support the website development and your ongoing marketing strategy. Learn more.
---
How long does it take to build the website?
Most of the sites I've built take as little as five weeks to three months depending on the size and complexity of the project
How much does it cost to build a website?
If I'm helping you build the site it's a simple fixed cost of £475 and if I'm building the site for you prices start at £795 depending on the complexity. I'll provide a quote before we start so there are no surprises.
What Content Management System (CMS) do you use?
I build websites in WordPress because it's incredibly flexible. It also powers over 30% of the world's websites, so there is no shortage of talented developers.
What do I get with my website hosting?
Fast UK servers with on the fly image compression. SSL encryption plus a daily backup should the worst happen. Managed updates and protection against hacks or we'll fix it free. Plus friendly email support.
How difficult is it to build my own website?
With modern Content Management Systems (CMS) like WordPress, Squarespace or Wix is very easy. What can be difficult is writing the best words and finding the right images to make your business shine. I can help you focus on what's important and provide a sounding board for your ideas.
Can I call you if I need help?
Generally you can only email me in-between our scheduled calls. However I understand that sometimes it's important to discuss things quickly so let me know by email and we can arrange a quick phone call.
If I start with a self build, can I change my mind and ask you to build the site?
Yes. If you have only had the planning call then you just need to pay the extra cost and I'll take over form there. If you have past this then there may be extra costs to re-do previous stages. Just ask and I can let you know the costs involved.
Can I use a different hosting company?
If you chose my video tutorial or self build option you can build your WordPress site using any hosting company you like. If I build the site for you then I'll use my trusted hosting setup.
Do I need to know how to code to build a website?
No you don't . Most website can be designed by adding block components to your pages. these could be: headings, text, images, quotes, video or event a gallery.
Can I get a refund if I don't like the website?
No. But you can cancel and get a full refund before the first planning call.
---
Book a 30 website briefing Zoom call
Arrange a no obligation call with me to chat over your ideas, hopes and dreams. I'll let you know what I can, or cannot do and most importantly how much it will cost.