Join my Inventive Marketing Club
Your one-stop resource for marketing training and advice
What is the Inventive Marketing club?
Watch this short video to discover more.
"I help businesses build a better strategy for marketing, web, social and video.
I've always loved working with people to help them move out of their comfort zone and become more effective in their marketing. It's one of the reasons I started my Marketing Club.
I wanted a place to share the strategies I use with my clients, the tips and tools I find in articles and podcasts, and share learning from conferences I attend."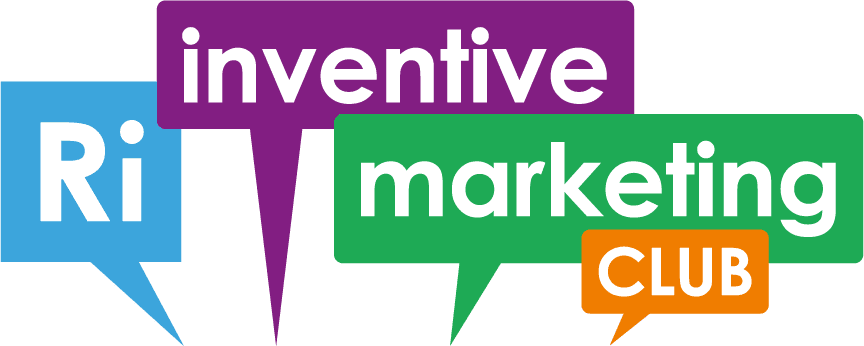 Club Membership
Just £25 / month – 30 day free trial
You will learn how to
Rank your website on page one
Increase conversions and win more business
Master SEO essentials
Be confident with your social media
Be a better marketer
Refund Guarantee – I'm confident you'll get real value from the club but if you don't just contact me within 30 days ask for your money back.
Free Membership available for charities – No commitment, cancel anytime – All prices exclude VAT
Get a taste of membership
Watch my 'How to get better at marketing' webinar
Members will receive the following content:
Marketing review
A 30-minute review of your website and marketing as part of our webinar
Marketing strategy courses
Work through my marketing strategy training at your own pace. From the fundamentals to expert level marketing.
Weekly webinar
Every week we cover a marketing topic to keep you up to date on marketing strategy, handy tools and interviews.
Interviews with guest experts
Advice and tips on marketing, creativity and the web.
Access to the webinar archive
Get access all previous webinars – now over three years of content
Audio Podcast of Club sessions
Listen and learn while you walk the dog or wash the dishes
Discount codes and offers
Discounts for marketing services copywriting, web development and search optimisation.
Downloads and resources
Software, tools, worksheets and resources that I use to get marketing done every day.
What members say about working with us
"Quick to solve problems, always."
"It was an absolute pleasure to work with Ben at Rather Inventive. I wanted a clean, snappy, simple website, super..."Claire Walmsley-Moss
"Honest advice, great design and method of working."Dave Beddis
"I can't recommend Ben & Rather Inventive highly enough following the web design and development project delivered for Core Tree...."Jack McCaughtrie
"Ben is really positive and motivating, he comes across very genuine and easy to talk to. The monthly calls are..."Natalie
"My coaching website is now on page 1, 6 down from the top spot on Google search! I am so..."Abi Unwin
"Ben has the ability to clearly explain things in a non technical fashion, offering great advise and support. He made,..."Amanda Baker
"Very well presented. The turn of phrase for many aspects make the points that are covered memorable."
"Sound advice on extra things to consider regarding targeting customers, marketing and maximising website promotion. Unbiased recommendations of different web..."
"We all like to think we know about the systems we run in our businesses but it was not until..."Brian James
Have you worked with Rather Inventive Marketing?
Rate them on SayHola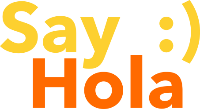 ---
Some of the topics we cover include:
Tips and tricks to help you get your site to page one in Google.
Ideas on how to use email marketing effectively in your business.
Tools and strategies to grow your audience and social reach.
Understanding your audience and planning out your strategy.
How people find your site, tracking sales and setting goals.
Design, Development and coding tips and ideas.
Sample webinar slides: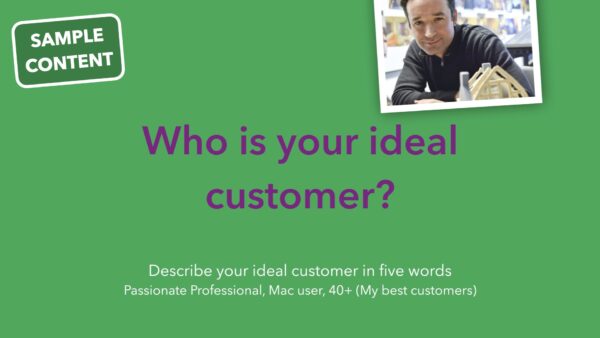 Not ready to Subscribe?
Receive three emails with my favourite marketing tips directly in your inbox to kickstart your marketing strategy.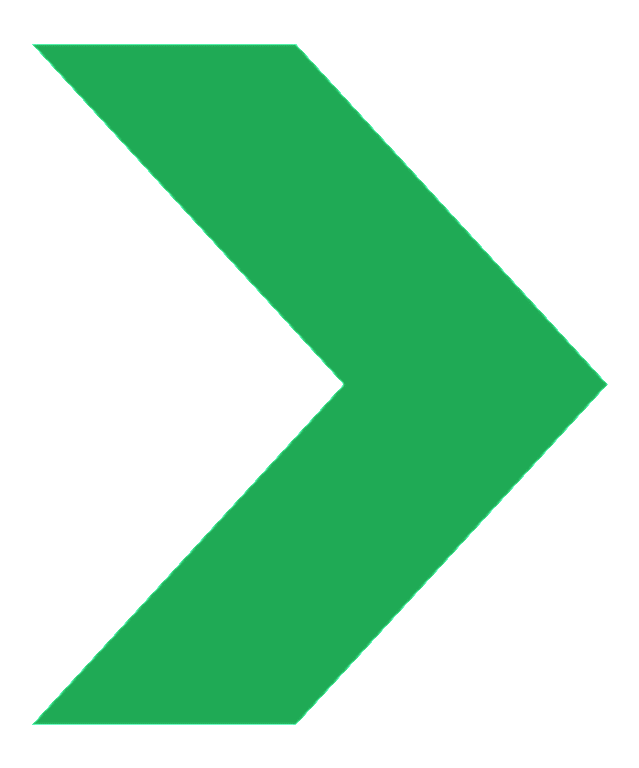 Common questions
Who presents the webinar?
I do. My name is Ben Kinnaird and I'm the presenter for most of the club webinars. I'm very friendly and will make sure you feel welcome.
When are webinars recorded?
Webinars take place live at 10am every Friday (with some exceptions). They start on time and last at least 45 minutes.
How does a webinar work?
A webinar is just like watching a video on YouTube except that I'll be presenting live. You'll get a Zoom link and when it's Friday at 10am just click the link and wait for the session to begin.
Can people see and hear me?
You'll be able to see and hear me but you can choose whether to participate or turn on your mic or video. Feel free to attend in your comfy clothes at home or listen while you are having lunch at work.
Can I ask you questions on the webinar?
You'll be able to ask questions at any time and I'll make every effort to answer all of them. However you won't be expected to contribute unless you want to.
If I missed the webinar, can I watch it later?
Yes you can watch the webinar later. We will send you a message a few days after the session with a full video recording. You can also access all previous webinars.
Can I have a trial month?
Yes, just signup you will be able to access everything in the club free for 30 days. You can cancel at any time.
Can I recommend topics?
Yes, please do. Send an email to [email protected] with something you'd like us to look into.
Can I invite a guest to the club?
Yes of course. You can invite any guest to one club webinar for free. To do this send an email [email protected] copying them in and I'll add them to the guest list for the next session.
What if I don't like the club? Do you offer a guarantee?
Yes! I'm confident you'll get real value from the club but if you don't just contact [email protected] within 30 days of your first payment and ask for your money back. 
Do you offer discounts to charities?
Yes, if you are a registered charity then you can become a Pro Member for FREE. Contact [email protected] and I'll get you setup or watch this video to learn more.
Can I offer club access to my networking group?
Club membership is only for a single person though sharing content occasionally is fine. If you'd like to get membership for your company or group email me on [email protected].