Inventive Marketing Club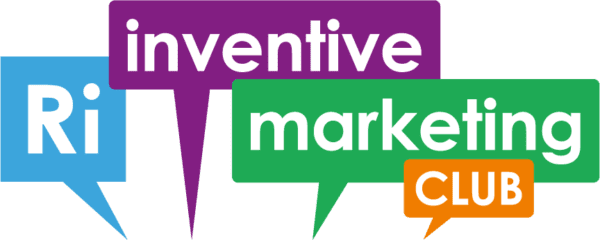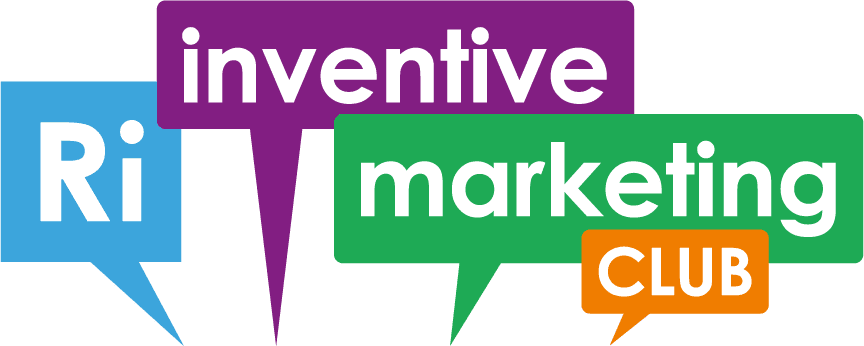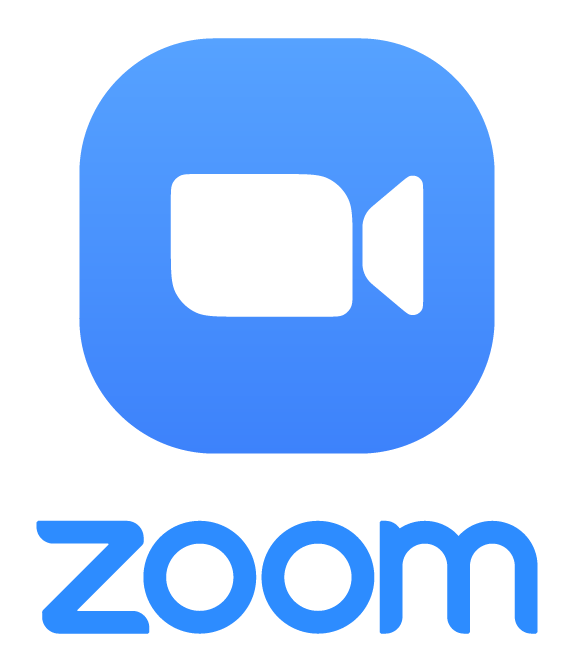 Add our weekly live Zoom webinar to your calendar.
Join us every Friday at 10am as we explore how to build a better marketing strategy together.
Quick links – I want to…
Click on the links below to watch the most relevant webinar.
Explore club content
Click on a category to see all related articles, videos and resources.
Tips and tricks to help you get your site to page one in Google.
Ideas on how to use email marketing effectively in your business.
Tools and strategies to grow your audience and social reach.
Understanding your audience and planning out your strategy.
How people find your site, tracking sales and setting goals.
Design, Development and coding tips and ideas.
Need specialist help? Email [email protected] with your needs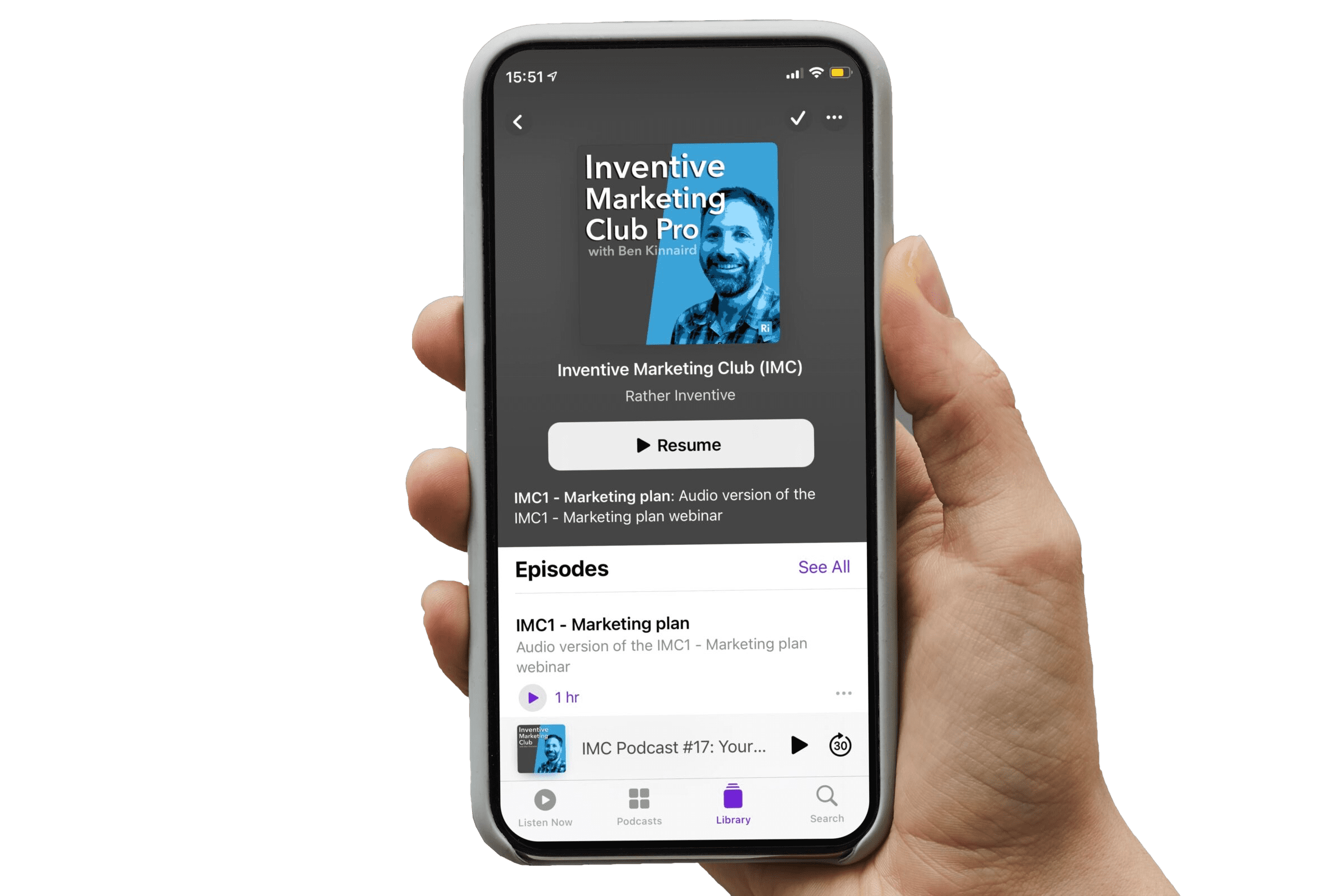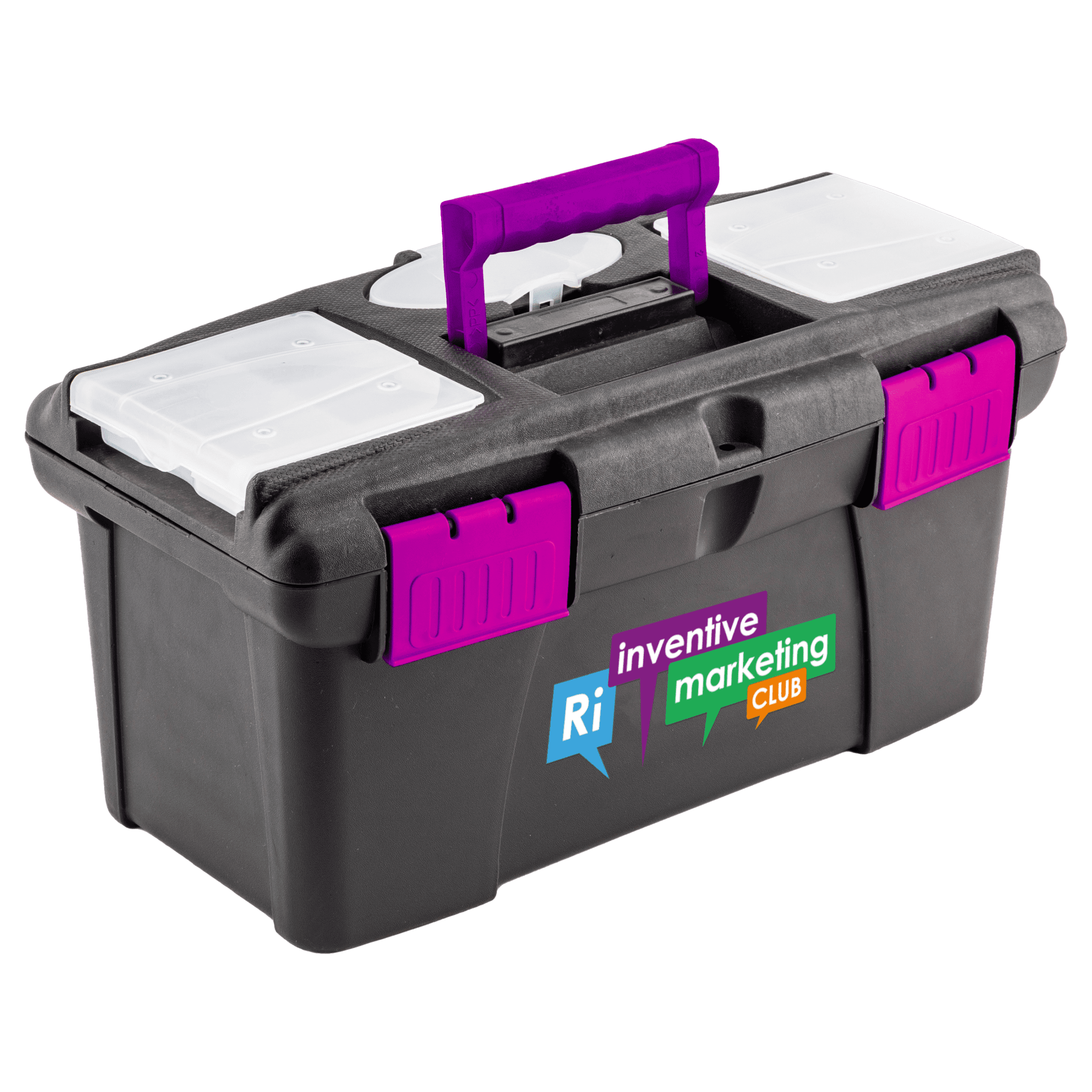 Handy Marketing tools
Do you need to edit a video, find the right free image or need to create a QR code. I have you covered with my recommended list of Marketing Tools, Apps and Resources.