Thanks for becoming a member
of my Inventive Marketing Club!
We've sent an email with a link to setup an account so you can login anytime.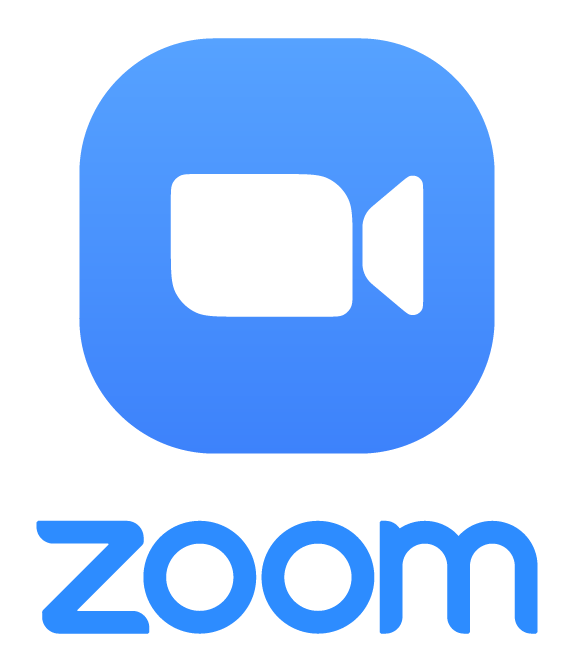 Before you do anything else add our weekly live Zoom webinar to your calendar. Join us every Friday at 10am as we explore how to build a better marketing strategy together
New to marketing?
Watch my Sales Funnel video before you do anything else. It will give you some quick win ideas to help your business flourish.
I know what I'm doing
Jump straight into the club and start watching my webinar videos or working through the checklists.