Join my Marketing Club to get articles like this delivered to your inbox.
The UK's data watchdog, received a 60% increase of reported nuisance contact
/ Clare Harris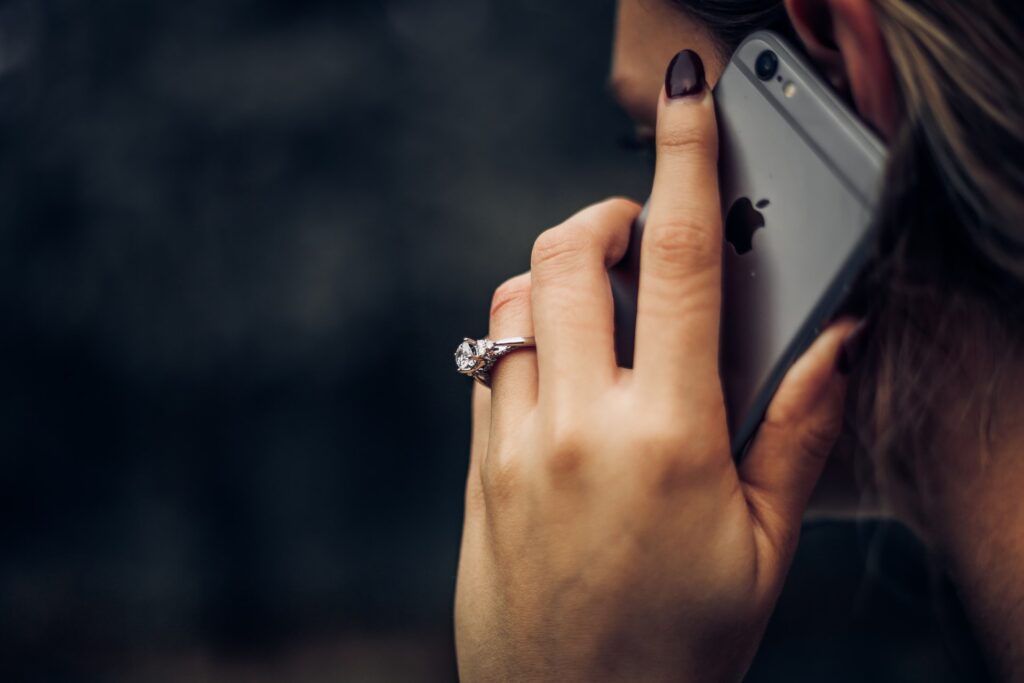 The ICO recorded an average of 13,925 reports of nuisance calls, texts and emails received each month across the UK.
"This is not to say that all reports of nuisance contact have malicious undertones, but it is certainly something that end-users and business decision-makers must be aware of, particularly as the remote working climate has increased the cyber threat facing businesses."

By MarketingTech
Make sure your marketing doesn't fall into this category and that there is value in the contact you make to your customers.
---
Join my Marketing Club
Get regular advice on marketing, video and the web so you become more effective in business. Pro Members get access to live webinars, exclusive discounts and other perks.