Join my Marketing Club to get articles like this delivered to your inbox.
Thumbs Up YouTube listing previewer
/ Ben Kinnaird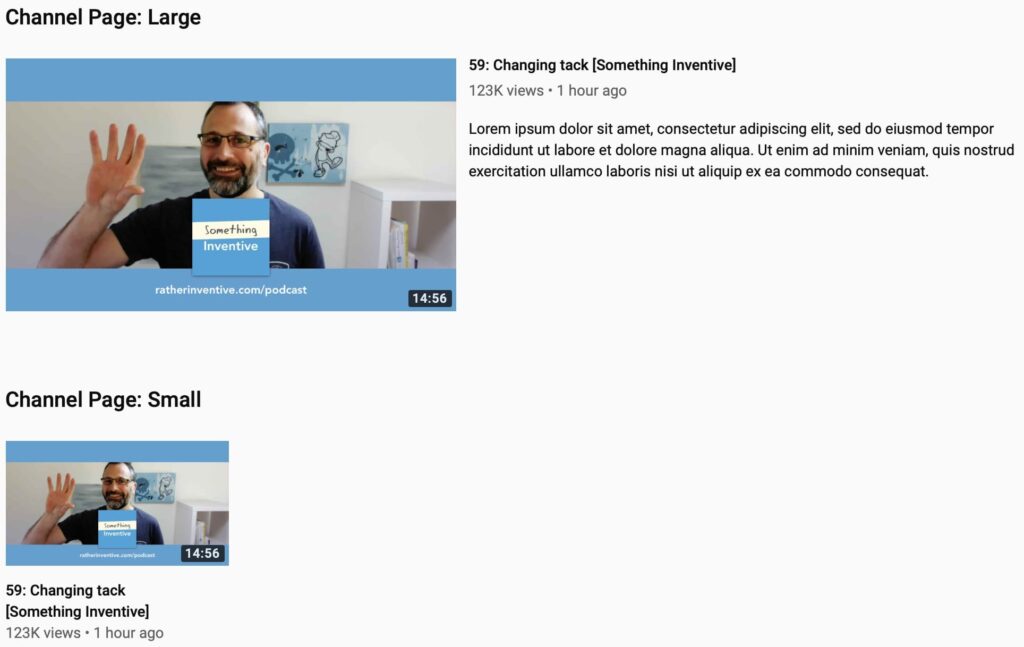 Thumbs Up is a handy YouTube video thumbnail listing preview tool. Use it to make sure your content can be seen at every size and that important text isn't covered up.
---
Join my Marketing Club
Get regular advice on marketing, video and the web so you become more effective in business. Pro Members get access to live webinars, exclusive discounts and other perks.