Part of the business recovery workshop series by Start And Grow Enterprise
The pandemic has moved us to new ways of doing things. We're having to adapt and change to meet the needs of our customers, which now include meeting the social distancing requirements. So how can you make the most of the online tools that are available to both market and sell your business virtually?
In this webinar, I will share some great ideas on using online tools such as Social Media, Video and Augmented Reality (AR) to connect with your customers so you come out of this stronger together.
During the session, you will learn:
Content ideas to post on social media and your blog;
Ways people can experience your shop, holiday cottage or product in video and AR before they buy;
Tips to looking great on a Zoom call, webinar or video presentation;
How to increase motivation and focus to make marketing part of your week.
A Q&A session to ask those niggling marketing questions
Recorded on September 1st 2020 @ 8:00AM BST
Who's Presenting?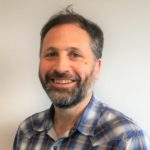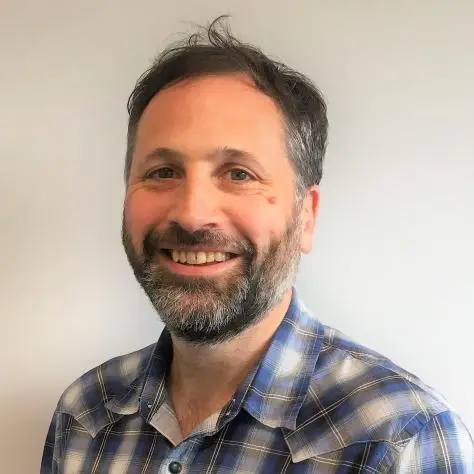 Ben Kinnaird
Marketing & web know-it-all
Ben works with people to help them move out of their comfort zone and become more effective in their marketing.