Free marketing help for charities to help you through this crisis – Find out more
I help businesses build a better strategy for marketing, web, social and video.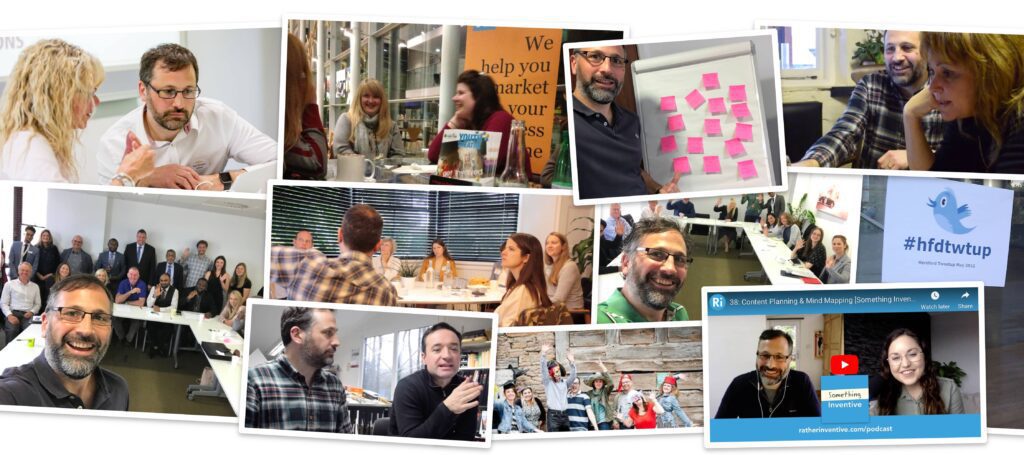 Learn a better marketing strategy
Join my club to receive regular tips and advice on marketing, video and the web so you become more effective in business. Pro Members get access to live webinars, exclusive discounts and other perks.
"I love working with people to help them move out of their comfort zone and become more effective in their marketing." – Ben Kinnaird
Get in contact and take the first step.
---
Working with Rather Inventive
Watch more videos to find out what clients really think of me!
"…they sit with you every month and suggest how they would like to take the projects forwards…"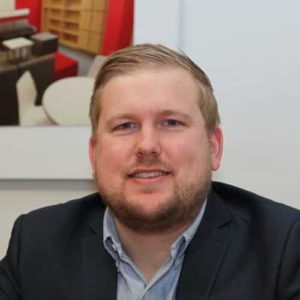 Matt Jones
Director
"Rather Inventive are brilliant! Great technical knowledge, clear thinking, strategic, and easy to work with."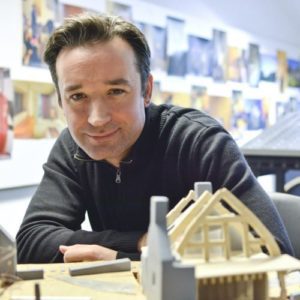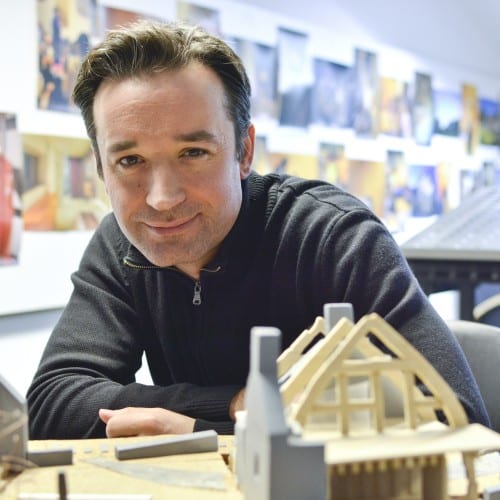 Alex Coppock
Architect
"I found Rather Inventive extremely helpful, with a very friendly but professional approach."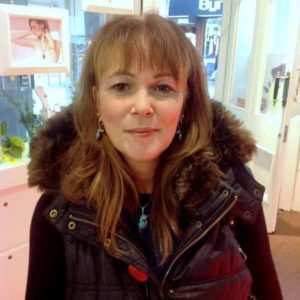 Sue Morgan
B&B Owner
Learn more about my Website Design, Marketing Workshops and Marketing Club
---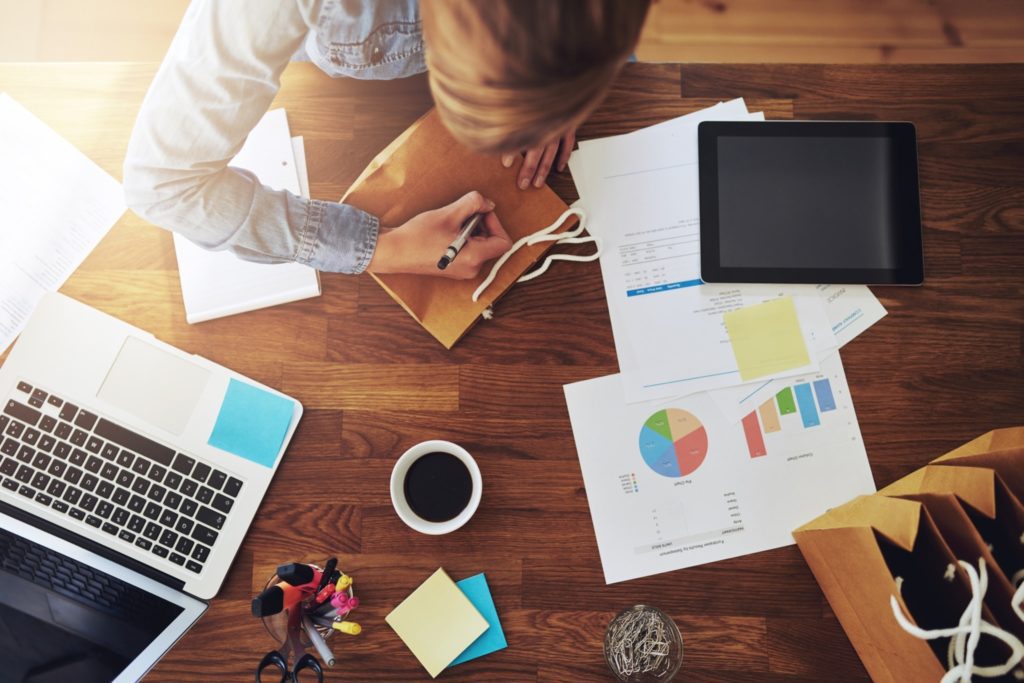 Get help with your next project
My awesome collective of creative, technical and marketing people are ready to help you with the most common marketing and promotional tasks.
Get 10% off your first order with discount code NEWBIE.
Meet your project team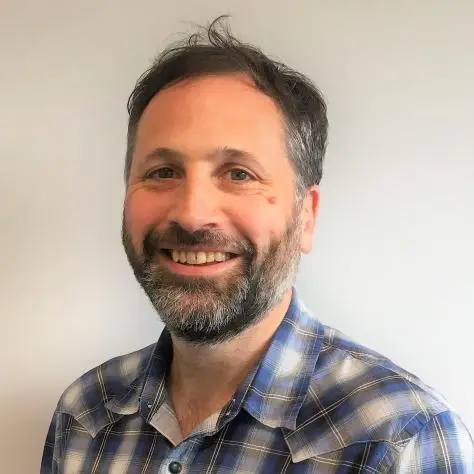 Ben Kinnaird
Marketing Coach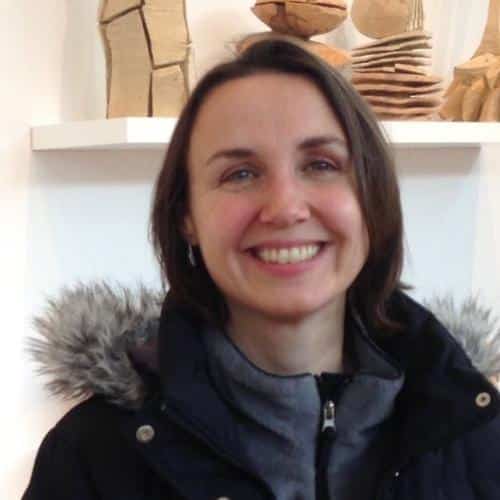 Louise Kinnaird
Copy & Blog Writer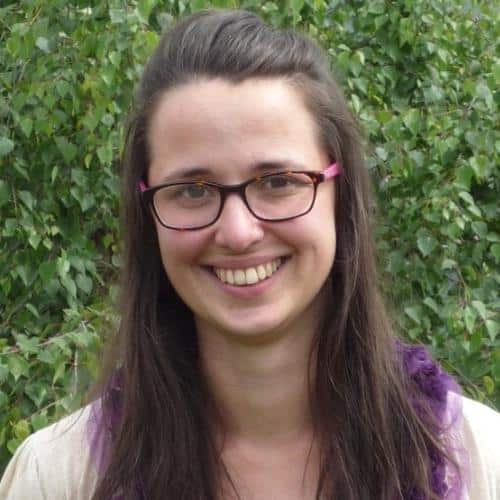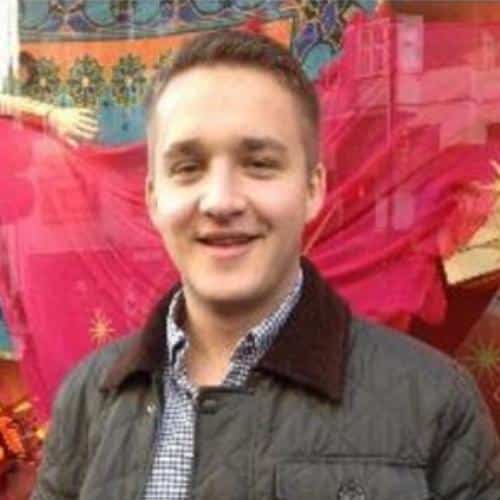 Jack McCaughtrie
Social Media Advisor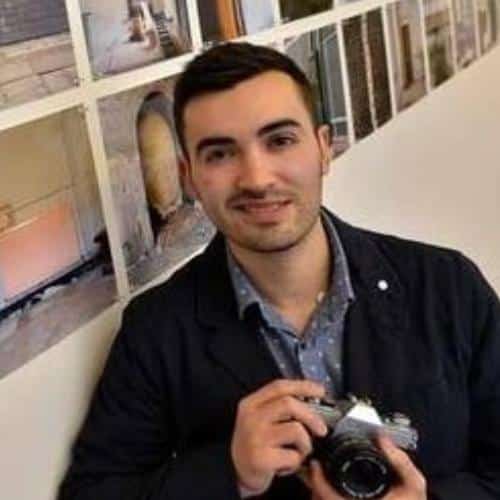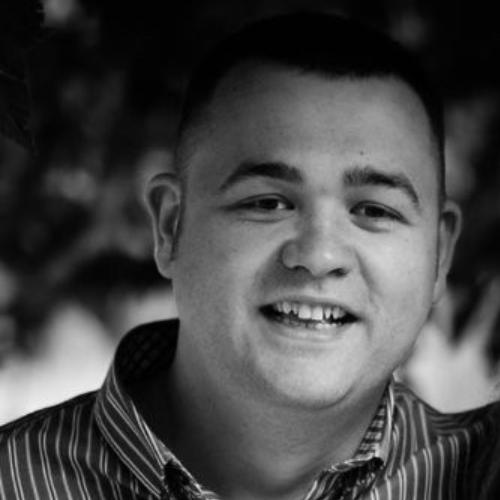 Chris Richards
SEO Specialist
---
Recent reviews and feedback
Have you worked with Rather Inventive Marketing?
Rate them on SayHola