Free marketing help for charities to help you through this crisis – Find out more
I help people build a sustainable approach to online marketing.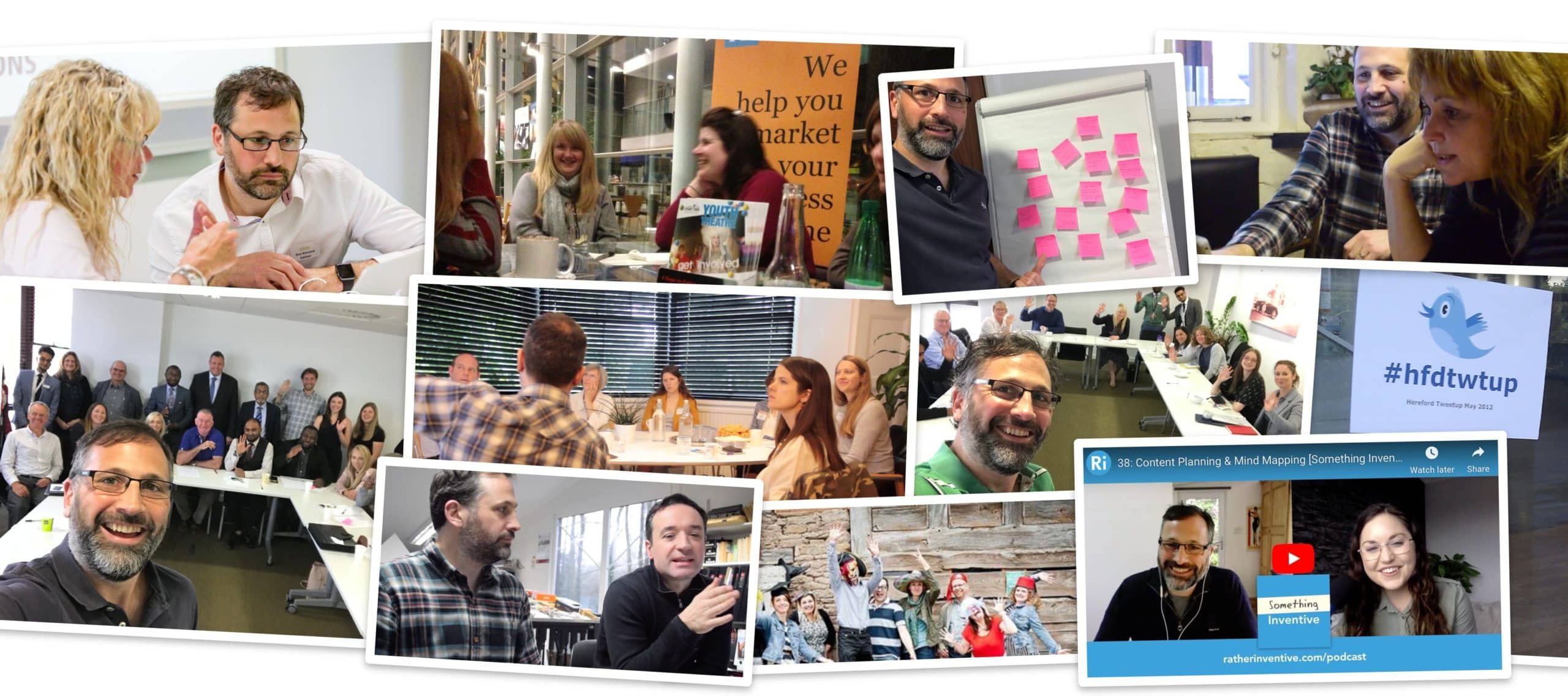 Watch & Learn, for Free
Learn from experts and entrepreneurs on my video podcast or sign up to my marketing checklist
Join My Marketing Club
Join me and other club members every month to learn essential marketing strategy from the basics through to pro tips.
Get Advice & Hire Me
Hire me to super charge your marketing with training, practical advice or technical and creative resources.
"I love working with people to help them grow braver, move out of their comfort zone and become more effective individuals." – Ben Kinnaird
Get in contact and take the first step.
---
Sign up to my free Marketing Boost webinar
to kickstart your marketing for 2020.
We're all guilty of focusing on the stuff that has little impact – vanity metrics such as Facebook Likes, website visits, or Youtube subscribers – without paying attention to the things that really matter. Customer experience.
Join me to learn how to find the right customers, create great content
and a develop a sustainable approach to marketing.
---
Watch more videos to find out what clients really think of me!
"…they sit with you every month and suggest how they would like to take the projects forwards…"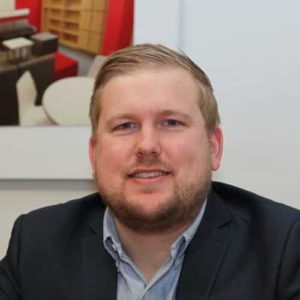 Matt Jones
Director
"Rather Inventive are brilliant! Great technical knowledge, clear thinking, strategic, and easy to work with."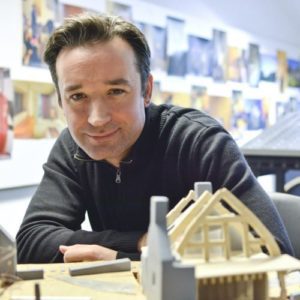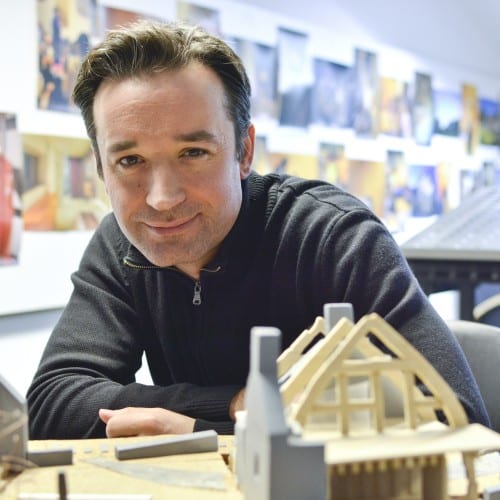 Alex Coppock
Architect
"I found Rather Inventive extremely helpful, with a very friendly but professional approach."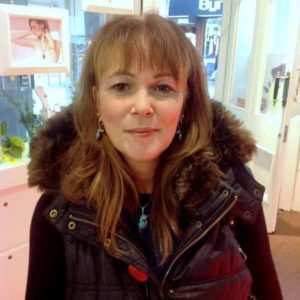 Sue Morgan
Owner
---
Watch my marketing podcast
I find clever and opinionated people and we chat about marketing, creativity and business – Plus I record it so you can learn too.
Watch the latest episode now.
Kickstart your marketing
My app empowers you with marketing resources, advice and guidelines in a simple and rather unique, step-by-step process.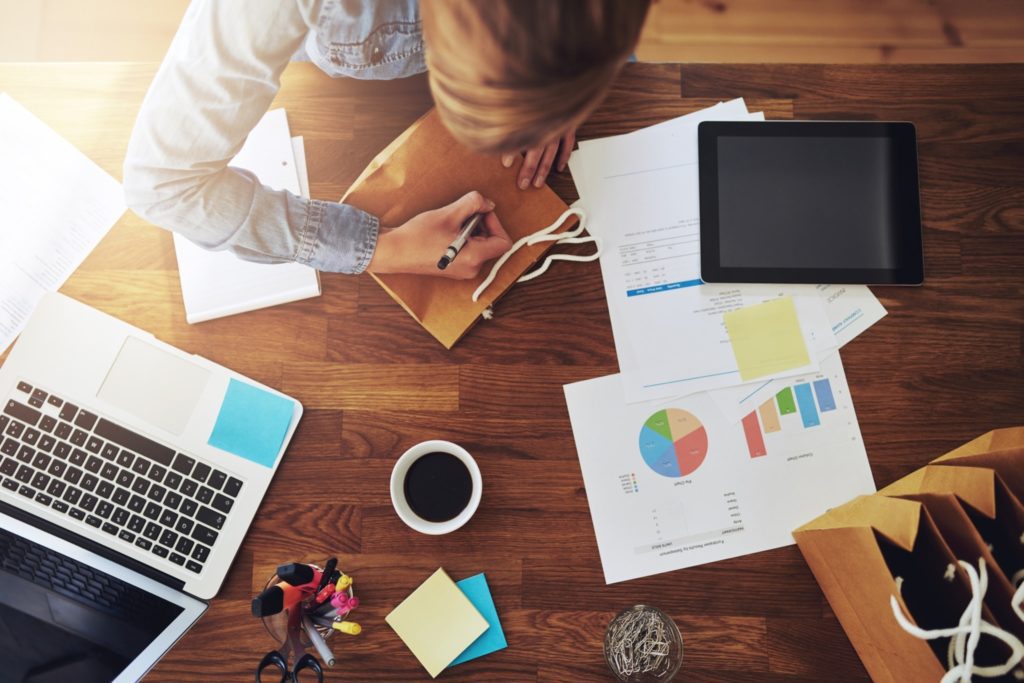 Get help with your next project
My awesome collective of creative, technical and marketing people are ready to help you with the most common marketing and promotional tasks.
Get 10% off your first order with discount code NEWBIE.
---
Meet your project team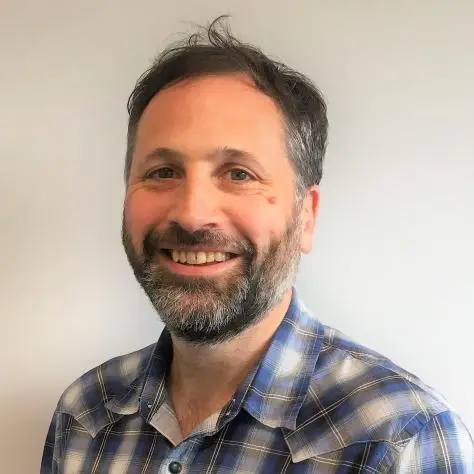 Ben Kinnaird
Marketing Coach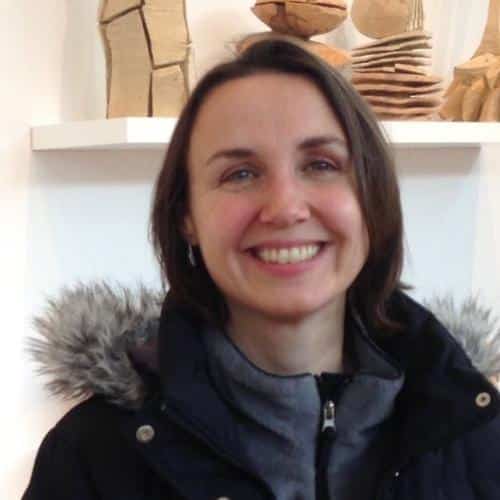 Louise Kinnaird
Copy & Blog Writer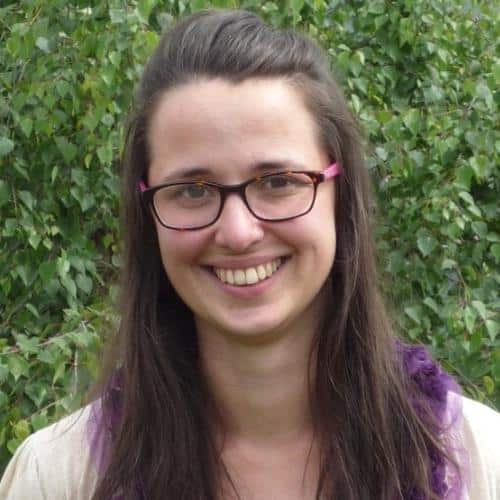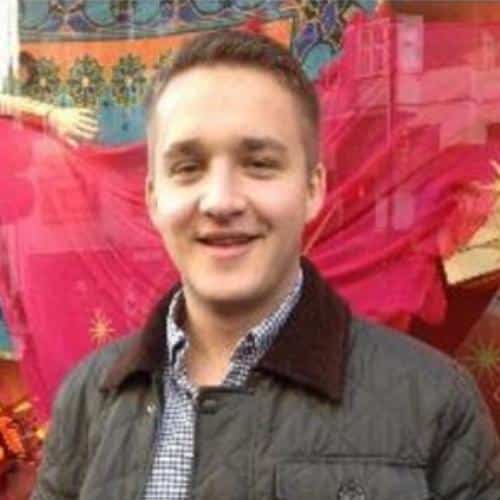 Jack McCaughtrie
Social Media Advisor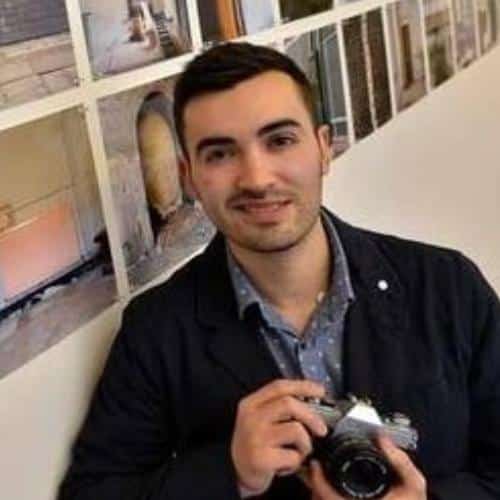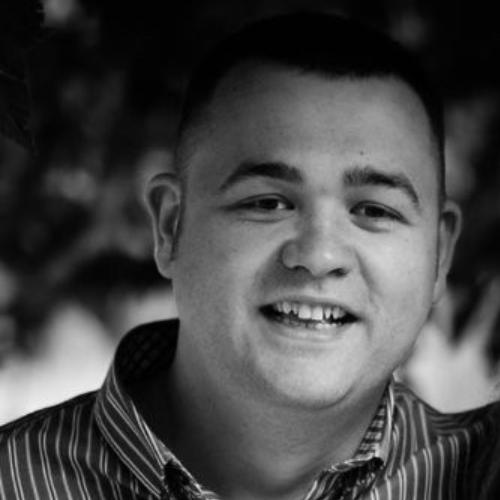 Chris Richards
SEO Specialist
---
Recent reviews and feedback
Have you worked with Rather Inventive Marketing?
Rate them on SayHola