I can help you build a bulletproof strategy for marketing, web, social and video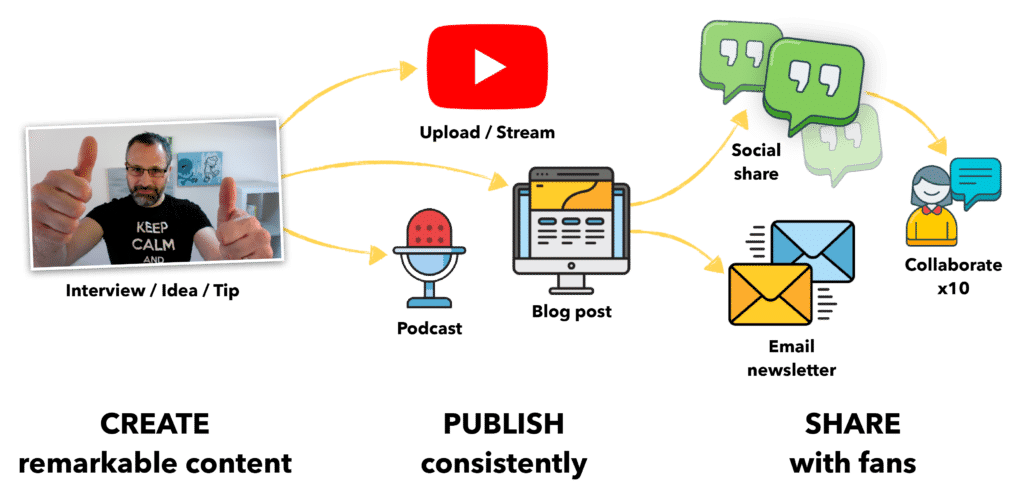 Hello I'm Ben, founder and director of Rather Inventive. And I love working with people to help them become more effective in marketing their business – How can I help you?
Book a free 30 minute Zoom call to discuss your current challenges.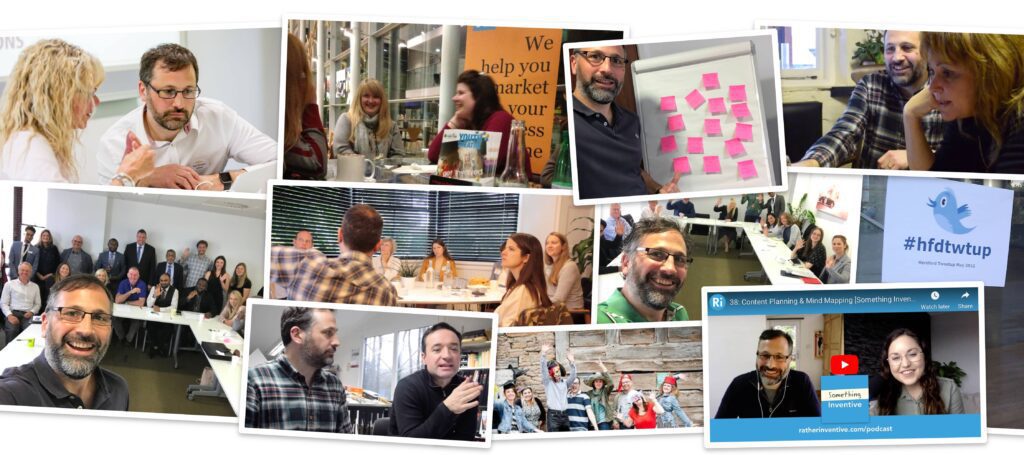 ---
What's it like to work with Rather Inventive?
Watch more videos to find out what clients really think of me!
"…they sit with you every month and suggest how they would like to take the projects forwards…"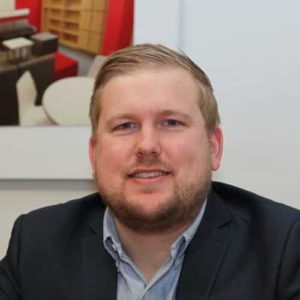 Matt Jones
Director
"Rather Inventive are brilliant! Great technical knowledge, clear thinking, strategic, and easy to work with."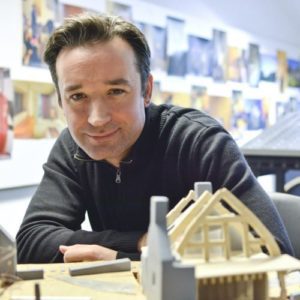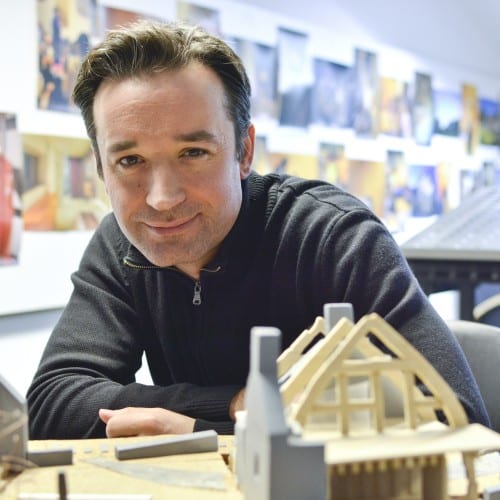 Alex Coppock
Architect
"I found Rather Inventive extremely helpful, with a very friendly but professional approach."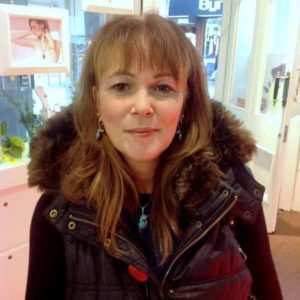 Sue Morgan
B&B Owner
Have you worked with Rather Inventive Marketing?
Rate them on SayHola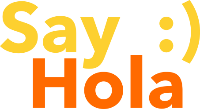 ---
---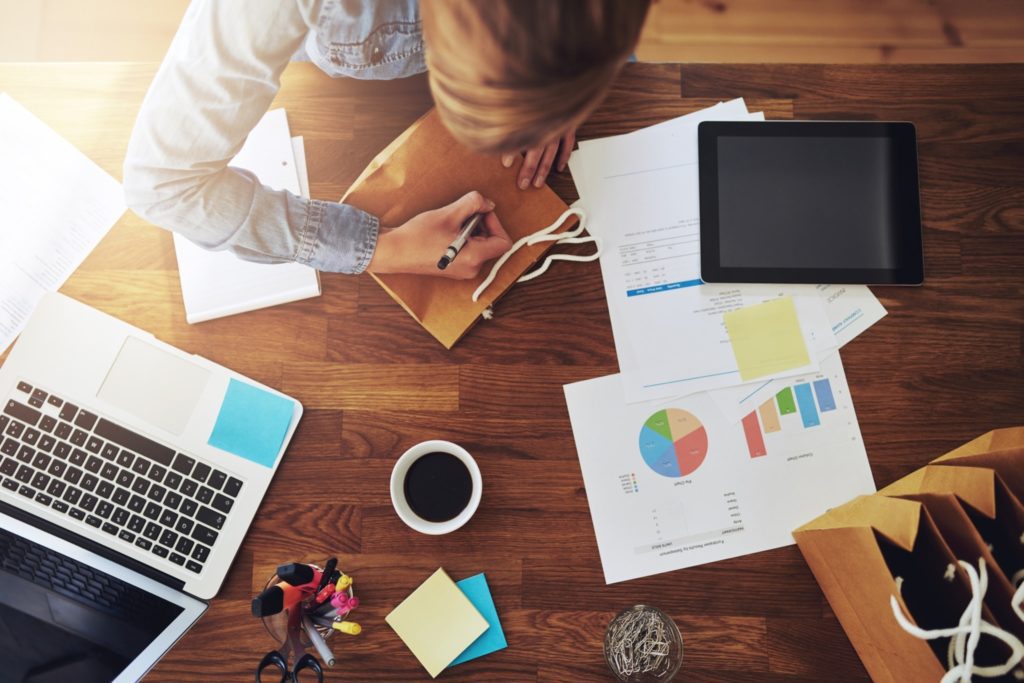 Get help with your next project
My awesome collective of creative, technical and marketing people are ready to help you with the most common marketing and promotional tasks.
Meet your project team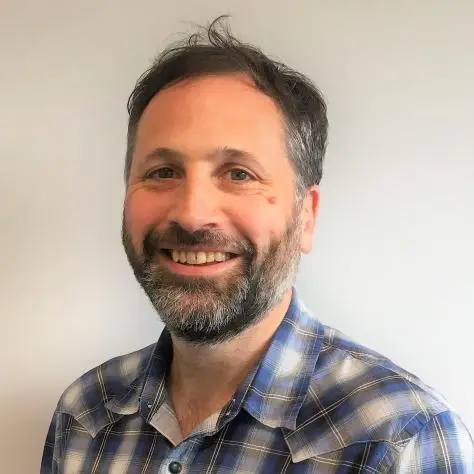 Ben Kinnaird
Marketing Coach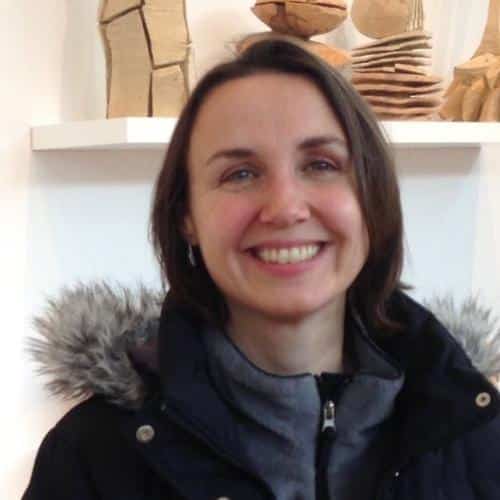 Louise Kinnaird
Copy & Blog Writer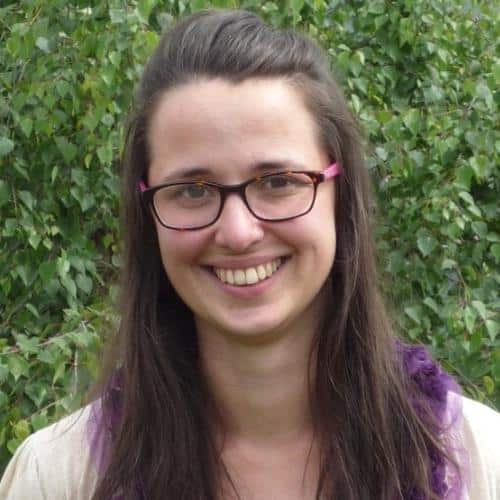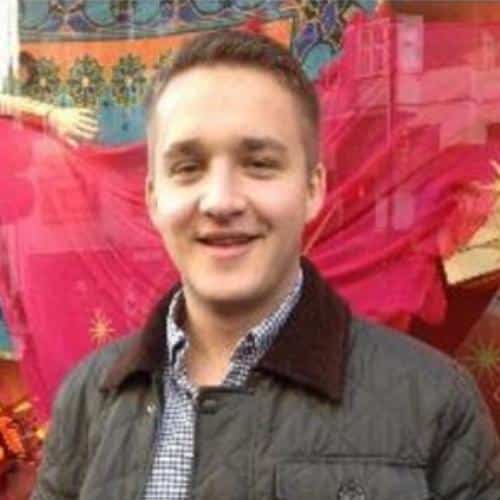 Jack McCaughtrie
Social Media Advisor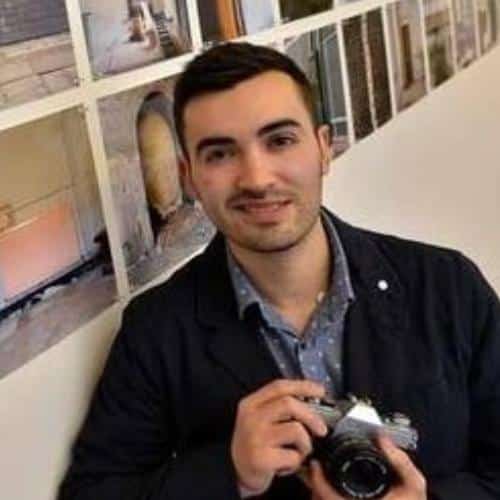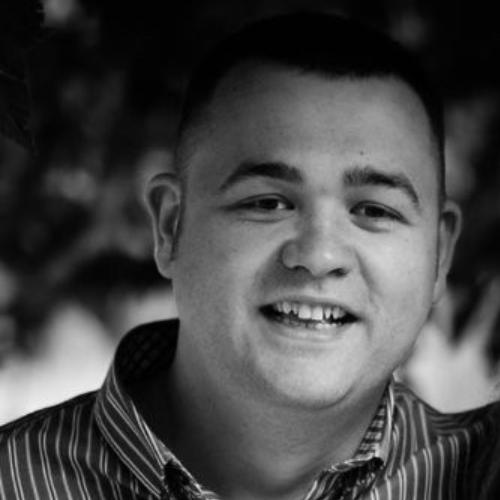 Chris Richards
SEO Specialist
---
Book a free 30 minute Zoom call
Arrange a no obligation call with me, to chat over where you need help with marketing and sales. We'll focus on ideas that will move your business forward and where I can support you.
---
Join my Marketing Club
Get regular advice on marketing, video and the web so you become more effective in business. Pro Members get access to live webinars, exclusive discounts and other perks.
---
Recent Articles
For this episode I'd like to share an extract from my Marketing Boost webinar where I share how you can be remarkable in your business and why that matters. Credit goes to Seth Godin for the idea.
A great explainer from Seth on what trademarks are, well worth a listen. Until listening I was ignorant of the difference between the ™ symbol and the ® symbol. One is legally recognised and registered and the other is your assertion of an unregistered trademark.
I share an extract from my Marketing Boost webinar where I show a technique to better understand your customers needs.
View All articles