WordPress Website Design
I can help you build a website in as little as five weeks.
Build it yourself or we build it for you – your choice.
Whether you watch the video course or work with me, you'll get everything you need to build your site and go live. With the Self Build and Built For You options I'll do all techie bits so you just need to worry about the content. Learn more about my unique process.
Choose how to build your site to meet your budget.
Video Course
£150
Take my short video course and learn to build your own site.
Self Build
£475
I help you plan and pull together a website using WordPress. You'll put in the content, I'll do the techie bits. Includes 12 months Pro Club Membership
Built For You
From £795
We work together on planning and design. Your write the copy, I everything else. No heavy lifting on your part.
Includes 12 months Pro Club Membership
All prices exclude VAT – No commitment, cancel anytime – 30-day refund guarantee
Recent Client Websites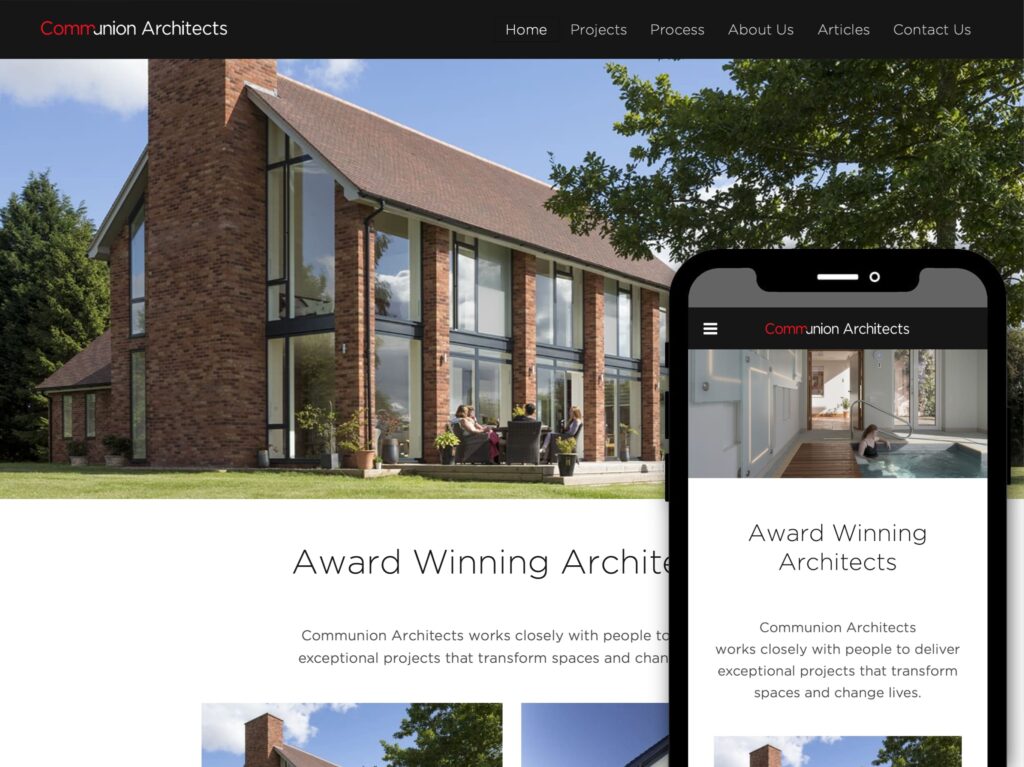 "Rather Inventive are brilliant! Great technical knowledge, clear thinking, strategic, and easy to work with."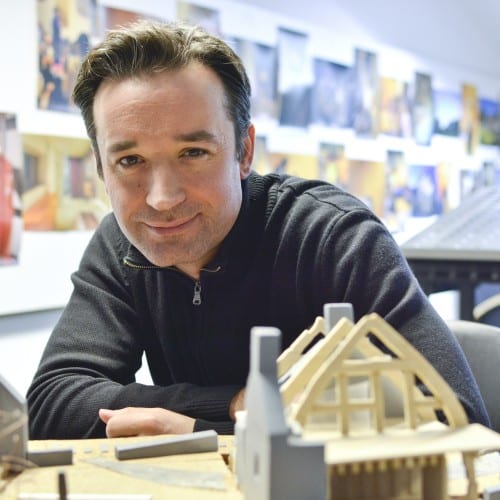 Alex
Communion Architects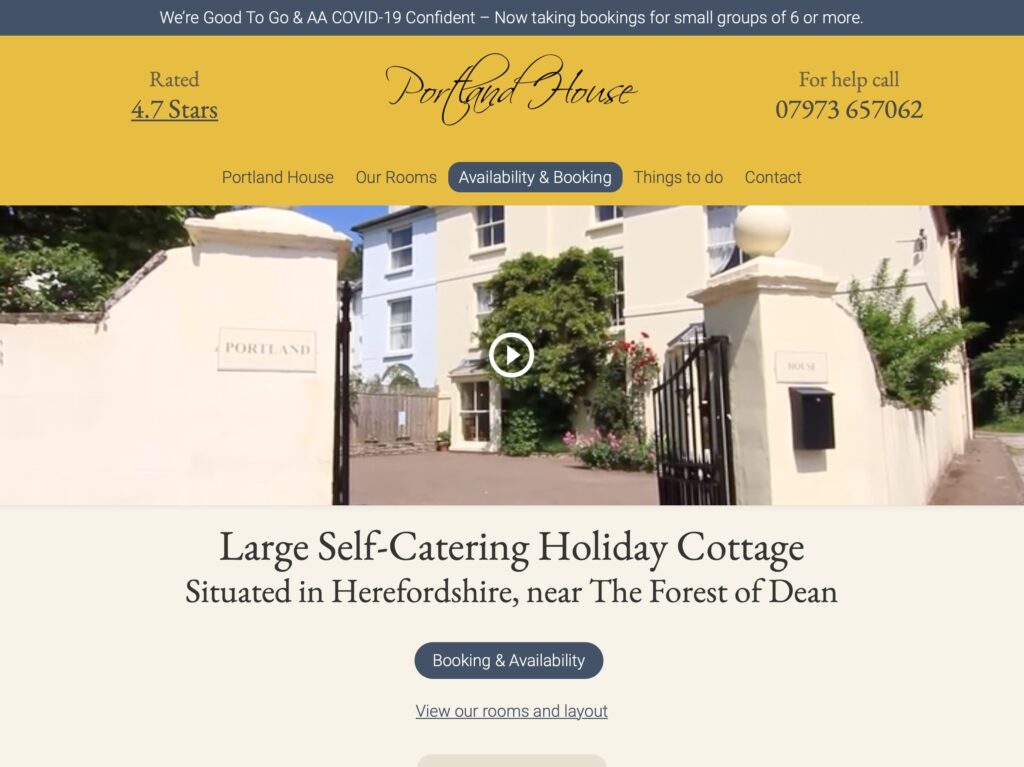 "Rather Inventive are brilliant! Great technical knowledge, clear thinking, strategic, and easy to work with."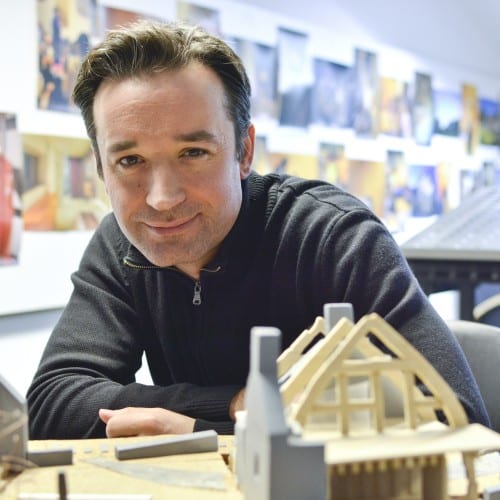 Alex
Communion Architects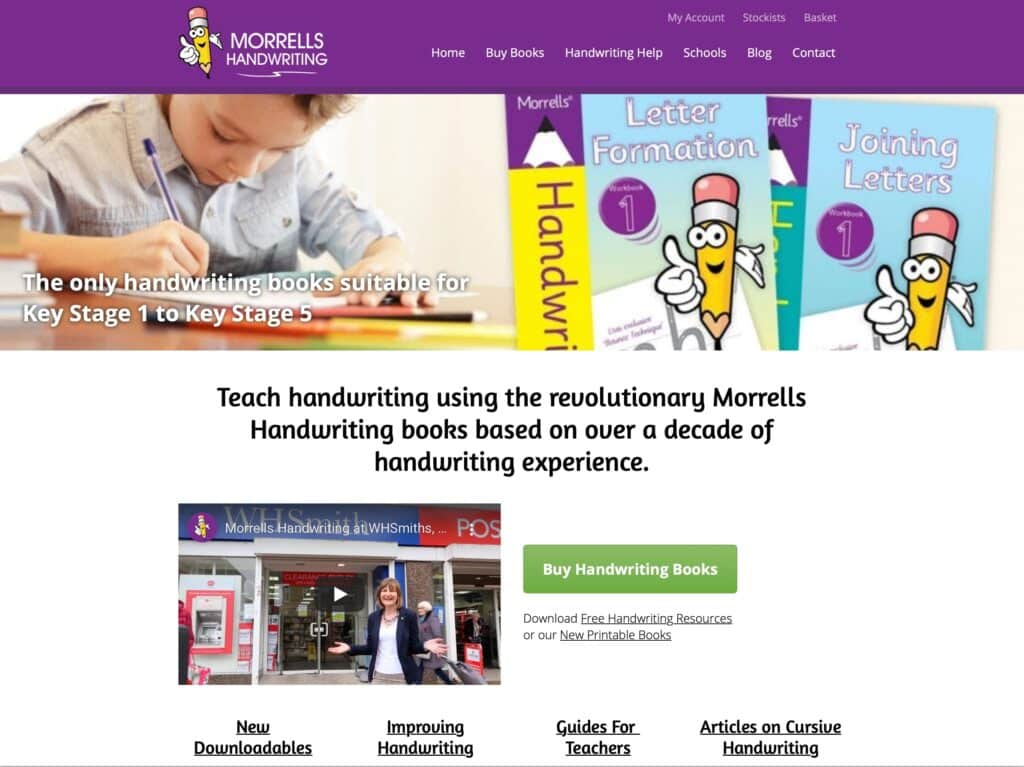 "Rather Inventive are brilliant! Great technical knowledge, clear thinking, strategic, and easy to work with."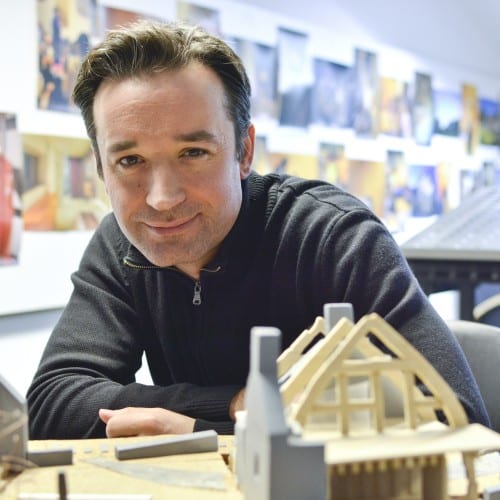 Alex
Communion Architects
[Examples websites: communionarchitects.com, portlandholidaycottages.co.uk, cts-systems.co.uk, morrellshandwriting.co.uk, bengoughproperty.com, thefalconhouse.co.uk
---
Help and advice on building a website
Why a website is valuable
An extract from a conversation with Ben Wheeler in which we discuss the role of websites in marketing and how it compares with social business pages.
Content planning for your website
An interview with Tess Coughlan-Allen about planning the content for your website.
If you are starting a new web project or revising your current site you'll find real value in this conversation.
How to design and build a website
An extract from a Marketing Club webinar where I share my entire web design process from planning to go live.
I talk about how best to plan your website, how to do a competitor review and tips on mapping out your site.
Zero to Live, in Five – My unique process
We work together to take your ideas from concept to live in as little as five weeks. I'll guide you through my unique website development process helping you build the best website for your business or idea.
Whether I'm supporting you to build your own website or we're building it for you, you'll get at least five Zoom calls with me taking you through everything you need to go live with the best site for your business.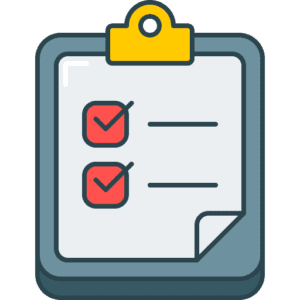 1. Planning
In our first call we identify the project schedule, website objectives and how they benefit your audience. Then I add all this to a project plan. You'll also be enrolled into my Marketing Club which provides loads more help and advice on website planning, blogging and SEO.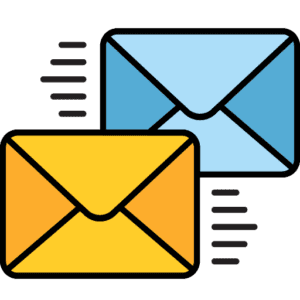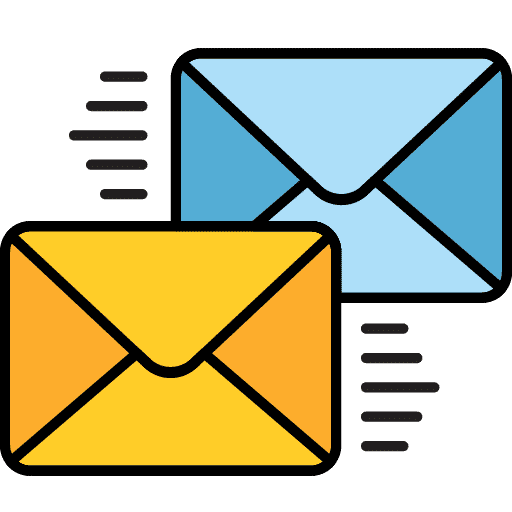 2. Content Gathering
Here we refine the site structure and content in a simple wireframe version of your site. We also talk through Search Engine Optimisation (SEO), photography and video.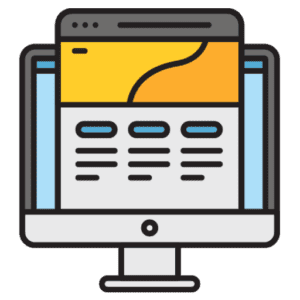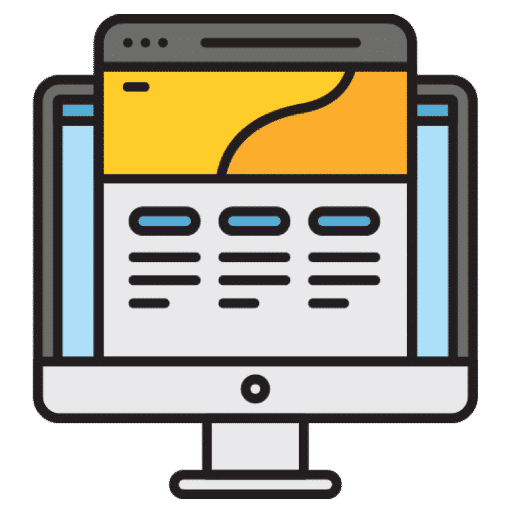 3. Design & Build
My iterative design process encourages only the best ideas and concepts that best present your content to your audience.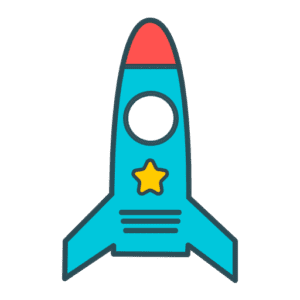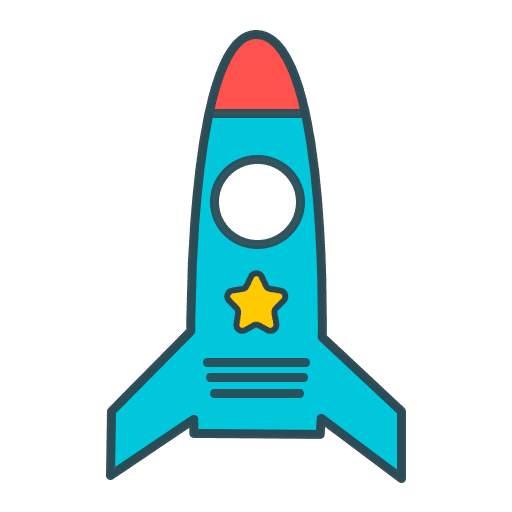 4. Go Live
We review and approve the draft site, test it and fix anything before launch. I handle all of the technical stuff with domains and hosting to make the transfer seamless.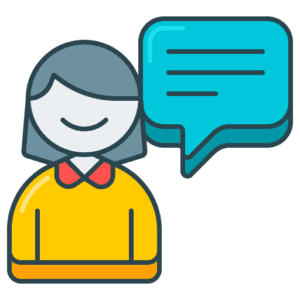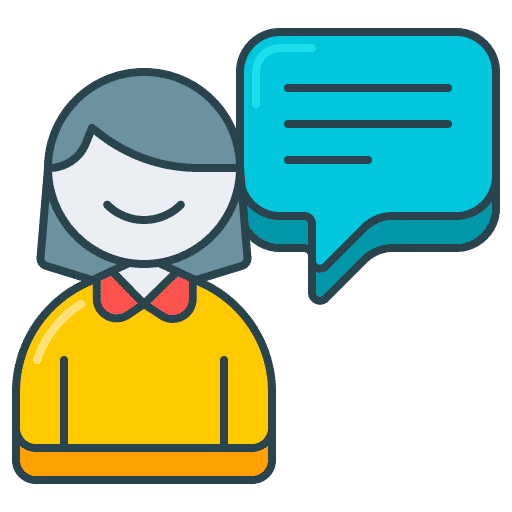 5. Review
Finally we'll discuss future ideas, marketing and promotion. As well as handing over everything you need to confidently manage the site.
Mobile friendly
sss
Advice on content and search optimisation
Content is the most important part of your website, so I'll help you plan and develop the content you need to achieve your objective.
If you need extra help to write content, take photographs or edit video then I'll recommend other specialists to create it for you.
Marketing Club sessions
Every month I present a 60-minute webinar on topics such as marketing strategy, email campaign tips, Search Engine Optimisation (SEO) and a Google Analytics walkthrough. Exclusive to Pro Members only.
As part of your website project you'll be enrolled into my Marketing Club as a Pro Member. These video webinars will support the website development and your ongoing marketing strategy.
All our WordPress sites come with:
Ecommerce websites also get:
Video Course
Explain…
Self Build
Explain
Built for you
Explain…
Hosting Prices
[pricing levels for hosting: Business, Commerce, Custom Everything]
More reviews and feedback
---
How long does it take to build the website?
Most of the sites I've built take as little as five weeks to three months depending on the size and complexity of the project
How much does it cost to build a website?
If I'm helping you build the site it's a simple fixed cost of £475 and if I'm building the site for you prices start at £795 depending on the complexity. I'll provide a quote before we start so there are no surprises.
What Content Management System (CMS) do you use?
I build websites in WordPress. A free and open platform. I live using it because it's very flexible and powers over 30% of the worlds websites, so there is no shortage of support out there.
What do I get with my website hosting?
Fast UK servers with on the fly image compression. SSL encryption plus a daily backup should the worst happen. Managed updates and protection against hacks or we'll fix it free. Plus friendly email support.
How difficult is it to build my own website?
Can I call you if I need help?
Can I change my mind and ask you to build the site?
Can I use a different hosting company?
Do I need to know code to build a website?