The Something Inventive Podcast
(featuring Ben Kinnaird and guests)
I chat to opinionated people about marketing, creativity and business.
Subscribe on YouTube, Apple Podcasts, Android or search 'Something Inventive' in your favourite podcast player.
Over 70 hours of expert opinion, speculation and observation
---
"This is an authentic resource, real people growing real businesses with great nuggets of advice and inspiration."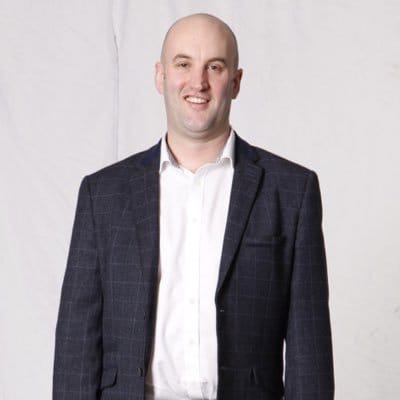 Jon Johnson
Business Consultant
"It's like being in a meeting with Ben and just catching up with what's going on in the industry. The way these are presented is fantastic, very easy to understand, enjoyable and light weight."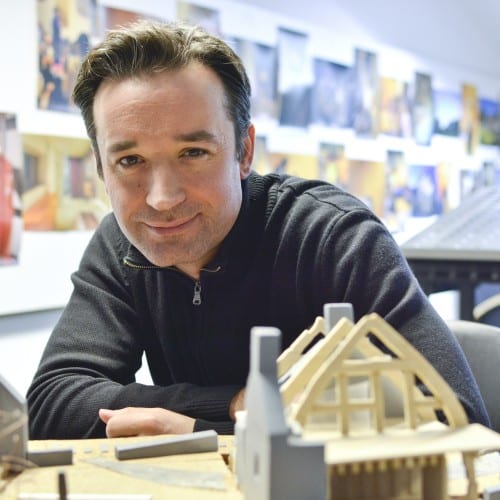 Alex Coppock
Architect
"Ben has some great guests and always manages to get the best out of them. There's no flannel here. Just interesting chat, insightful opinions and practical tips on marketing and business."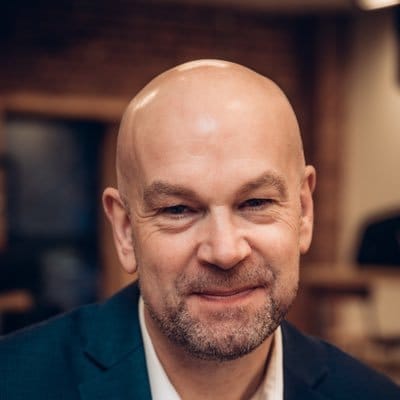 Jonathan Pollinger
Social Media Trainer

Read reviews on Apple Podcasts
---
What is a podcast? And how to listen to one
A podcast is like an on-demand radio show, with each podcast covering a variety of topics from Politics to Arthurian Legends… there really is a podcast for everyone. Some podcasts are one-offs whilst others form part of a regular series, much like TV shows. Read more
Can I be a guest on the podcast?
If you have a story to share, an opinion on marketing or business then I want to hear from you. Pitch your idea and we'll see if we can make a show of it.
We'll chat for 30 minutes on a topic, I'll mention some interesting links or related stories, edit it to make everyone look smart then put it out on YouTube and publish as a podcast.
We record the show using webinar provider Demio. This simple software captures our video as well as anything I want to share on the screen. However, while video is important, this is first and foremost a podcast so we edit for the best audio quality and continuity.
Who produces the Something Inventive podcast?
Clare and I produce the show, along with guest interviewees. I prep all of the show notes in Google Docs, invite guests to book a date using Doodle and record the show using Demio.
Once a show has been recorded I hand over to Clare Harris for editing and adding intro music which is called 'Goofy Vocal Groove' and was composed by Dave Girtsman.
Can you help me start a podcast?
If you have an idea for a podcast or need help producing your own get in touch. I can help coach you through recording, getting listed and finding guests or we can produce the whole shebang for you.
Do you offer sponsorship slots on the show?
Yes we do. My audience is a mix of professionals and people starting/growing their own business. They're interested in how other business owners overcome challenges as well as tips and tricks in marketing, business and life.
People also get a lot out of the website links, tools and ideas I have on the podcast and use them as a resource to revisit on our website.
A typical sponsorship features:
A mid-roll (60 second) sponsorship spot
I write and read the ads or you provide a script
A link to your website on each episode post and the podcast show notes
If that sounds interesting, drop me a line and we'll see if we can reach a deal.
Watch this clip to see what a typical ad looks and sounds like.