Interactive Maps and Content Personalisation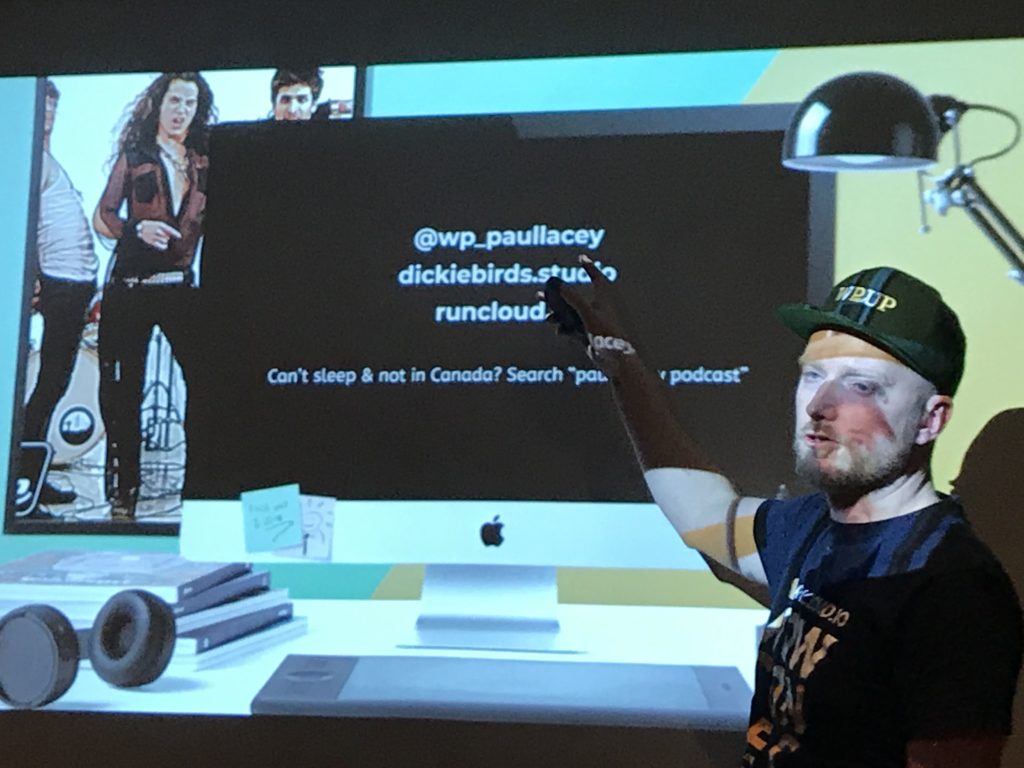 Two great presentations at last weeks Cheltenham WordPress Meetup. Here are some of the notes I took away.
Building interactive maps in leaflet.js
Lucy Sloss (@lucysloss) from Studio Mothership
Leaflet.js – an open-source JavaScript library for mobile-friendly interactive maps
Has a WordPress plugin (of course)
Can choose your own tile set such as Google, Map box (also higher customisable), Open Street maps or custom image tiles
Create own markers and pop ups content
Works with GEOJSON map format for importing multiple locations
Content personalisation
Paul Lacey (@wp_paullacey) from Dickie birds
Content personalisation – website content that changes based on the unique things it knows about the user
Personalising experiences – Just like walking into a coffee shop when they know your name and how you like your coffee.
Can be creepy. So respect a website users personal space
Mutually beneficial conversion – Use personalisation where it will help you user find information or do something more quickly
Personalisation plug-ins – logichop.com (cheapest) and if-so.com
Logichop has Gutenberg integration
Also discussed in the pub after the meetup was wordsesh.com a virtual conference all about WordPress via @Just2Ronald
---
Sign up to my free Marketing Boost webinar
to kickstart your marketing for 2020.
We're all guilty of focusing on the stuff that has little impact – vanity metrics such as Facebook Likes, website visits, or Youtube subscribers – without paying attention to the things that really matter. Customer experience.
Join me to learn how to find the right customers, create great content
and a develop a sustainable approach to marketing.