Web design
Beautiful, mobile friendly and responsive websites
to attract better leads and convert them into brilliant customers

---
"we have seen instant results as well as developing longer term strategies.""
Communion Architects
""Fantastic support of our 'rather' reactionary project requests."
Budget Pack
"Fantastic! Thanks guys. So good to see it finally in all it's glory!"
Ignite Development
Planning session to set key objectives and create a content outline
SEO advice to give your site the best chance of being found
Beautiful, mobile friendly and responsive websites
WordPress content manager for full control over (almost) everything
Google Analytics to track visitors and other lovely data
First years site hosting and domain name – Migration of current site
Follow-up advice on keeping your site updated, SEO and promotional tips
---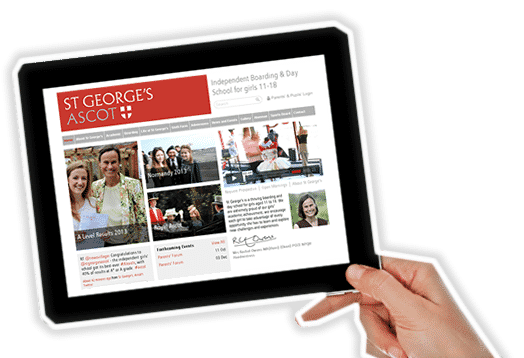 news from the web and beyond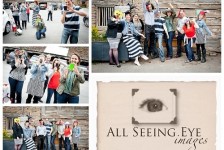 ---
want to know more?
Write us a note with a summary of what you need help with, or if you need any further information at all. We'd be happy to help.

Thank you for leaving a message, we will get back to you soon