Marketing workshops and courses for startups, small businesses and marketing managers
Learn from people who love what they do and who use their knowledge everyday to build more productive, profitable and fulfilling businesses.
Jump to: Team training, Upcoming events
---
Sign up to my free Marketing Boost webinar
to kickstart your marketing for 2020.
We're all guilty of focusing on the stuff that has little impact – vanity metrics such as Facebook Likes, website visits, or Youtube subscribers – without paying attention to the things that really matter. Customer experience.
Join me to learn how to find the right customers, create great content
and a develop a sustainable approach to marketing.
Feedback from recent events
---
Marketing workshops & team training
Each three-hour training session is delivered by an expert in that field for up to five attendees. There's plenty of time to get into detail plus answer any specific questions you have. Workshops can be held at your company or local training space.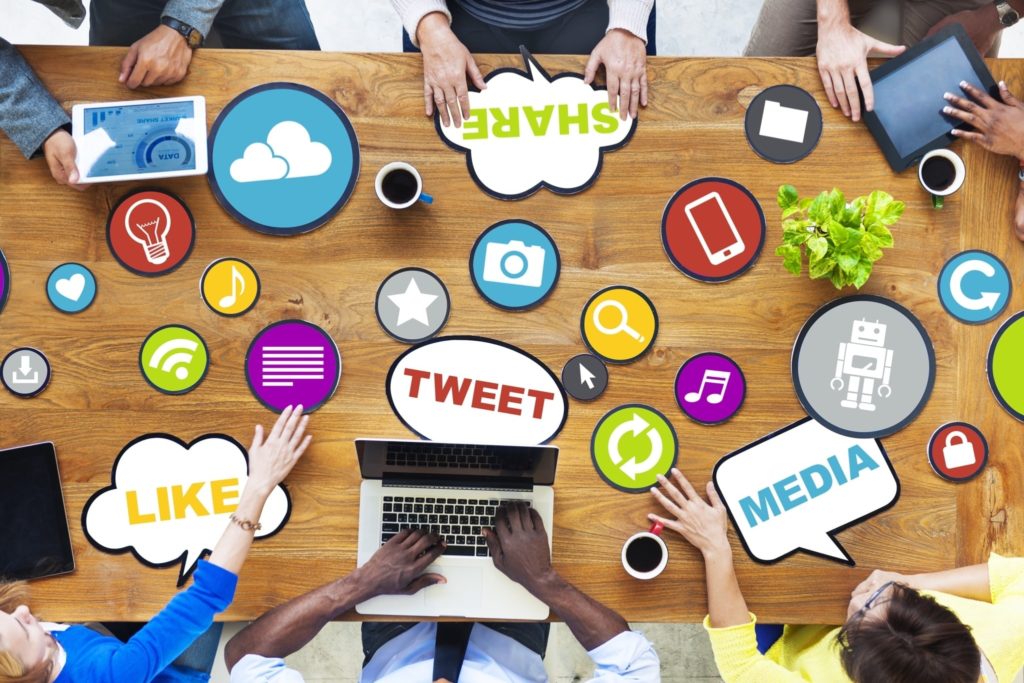 Social Media workshop
A general overview or an in-depth look at LinkedIn, Facebook, Twitter, Instagram or Pinterest.

Session covers:
Engaging post examples
Tips and strategies
Manage and schedule
Reporting tools
Q/A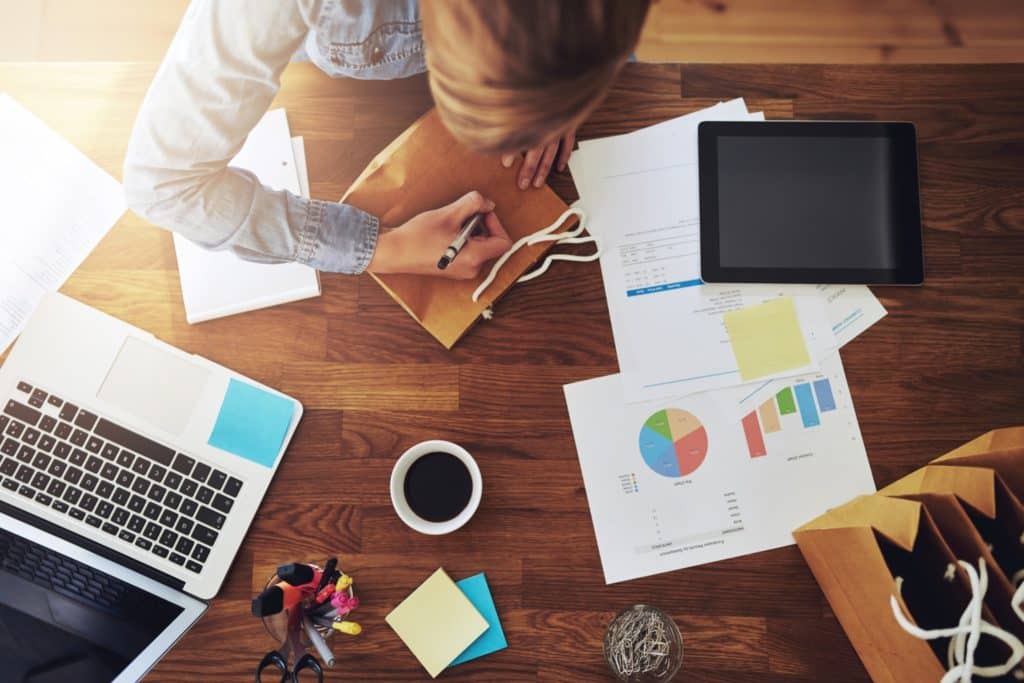 Google Analytics workshop
A focused session how to use Google Analytics to grow your site visitors and convert more of them into sales or contacts.

Session covers:
App overview
Key reports
Creating reports
Setting up dashboards
Q/A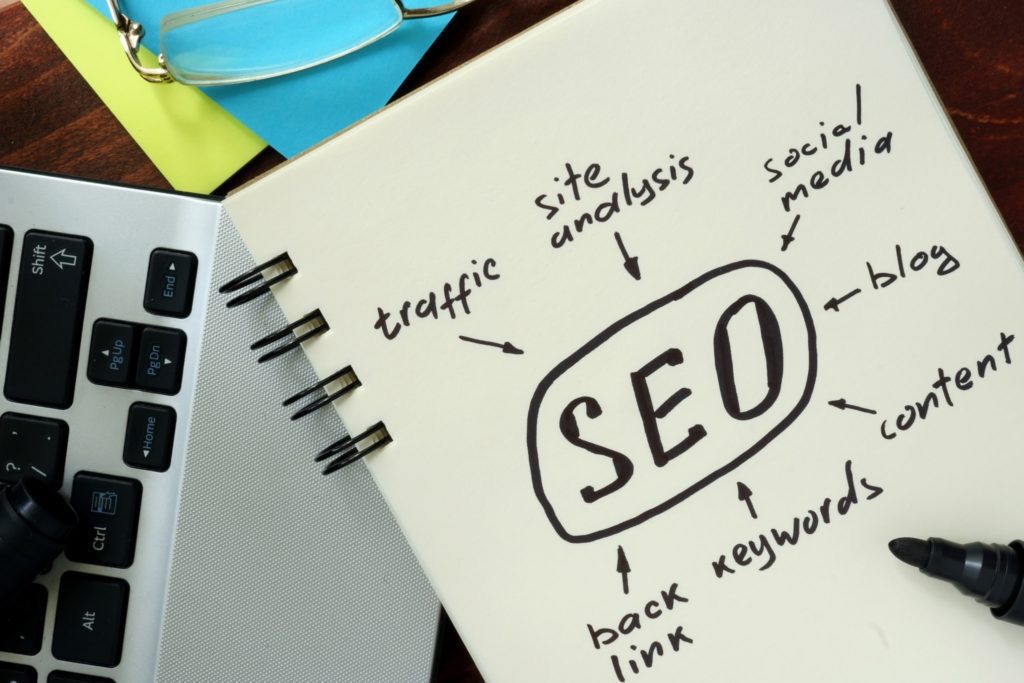 Search Engine (SEO) workshop
The steps you need to take to improve to bring in more engaged visitors to your website.

Session covers:
Finding keywords
On and Off-page optimisation
Local optimisation Link-building
Q/A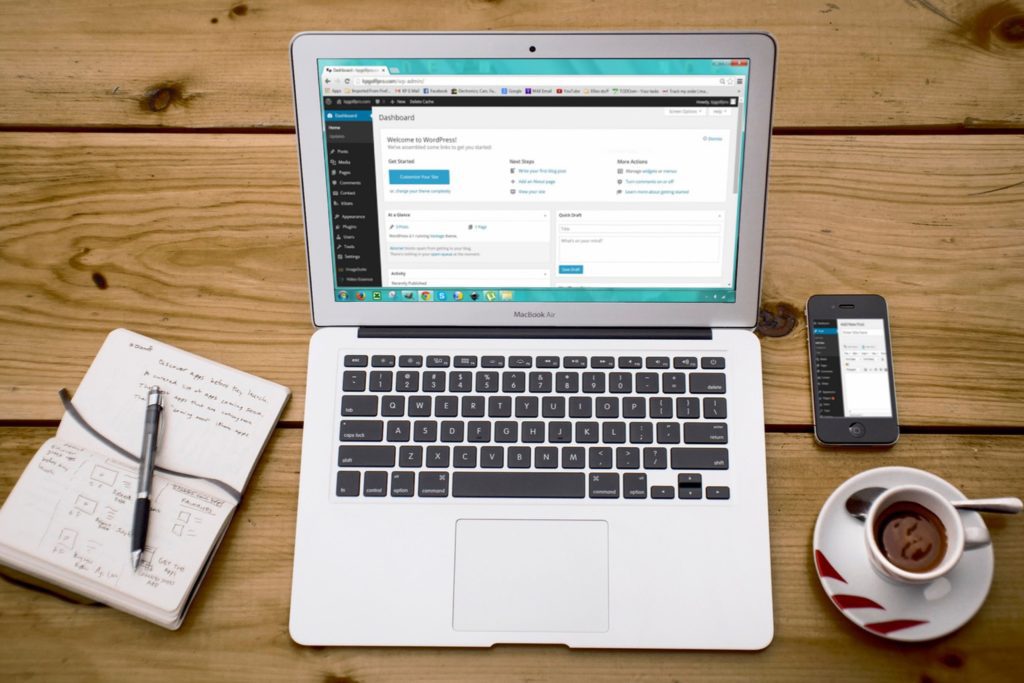 WordPress admin workshop
Everything you need to manage, develop and grow your WordPress site.

Session covers:
Adding new users
Pages and posts
Gutenberg editor
Content layout
Embedding videos
Themes, widgets & plugins
Q/A
---
Upcoming events
Events we are running or attending to broaden skills and personal networks.
February
Marketing Boost Live at Open MIC (Worcester) – Learn a sustainable approach to marketing
6th February, 11am – 1pm, £7.50, Includes lunch. Partner event
Marketing Boost (Webinar) – Learn a sustainable approach to marketing
11th February, 10am – 10:30am, Free
Marketing Boost (Webinar) – Learn a sustainable approach to marketing
14th February, 4pm – 4:30am, Free
How to make fab client testimonial videos (Webinar) – Tips and examples
25th February, 1pm – 2pm, £36
March
Marketing Boost (Webinar) – Learn a sustainable approach to marketing
3rd March, 10am – 10:30am, Free
Marketing Boost Live at HSBC (Cheltenham) – Learn a better approach to marketing
25th March, 9:30am – 12pm, Free, Networking opportunities
Marketing Boost Live at HSBC (Swindon) – Learn a better approach to marketing
26th March, 9:30am – 12pm, Free, Networking opportunities
May
Web Expo Guildford (Guildford) – What we can achieve when we work together.
21st May, 9:00am – 5pm, £114 early bird
---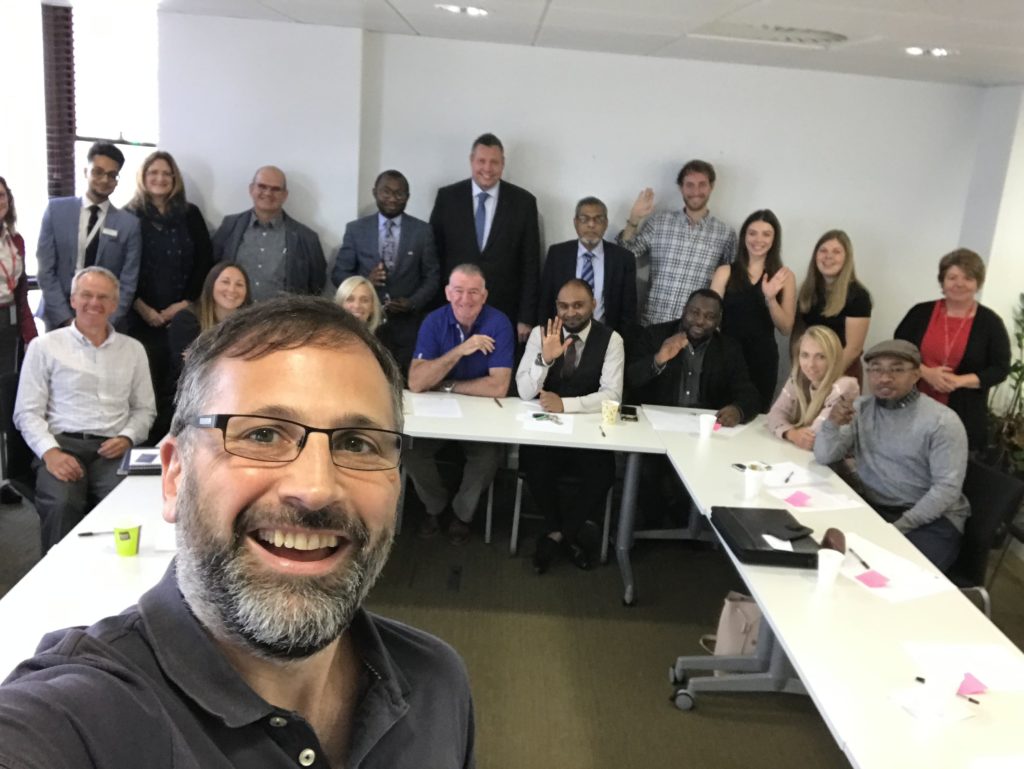 Reasons to attend a Rather Inventive workshop
Trainers are experts in their field able to adapt content to suit every level
Trainers don't just teach. Their expertise comes from techniques developed working with other businesses
You'll feel motivated and ready to put into action what you have learned
You won't suffer 'Death by PowerPoint'. Workshops are fun and interactive
Most workshops will include group activities to better help you retain what you have learned
Trainers are happy to share tools, concepts and ideas that they use in there business
Questions and group discussion are welcomed